Himalayan Reinsurance Company receives approval to operate as country's second reinsurer
June 1, 2021 | 9:12 pm&nbsp&nbsp&nbsp&nbsp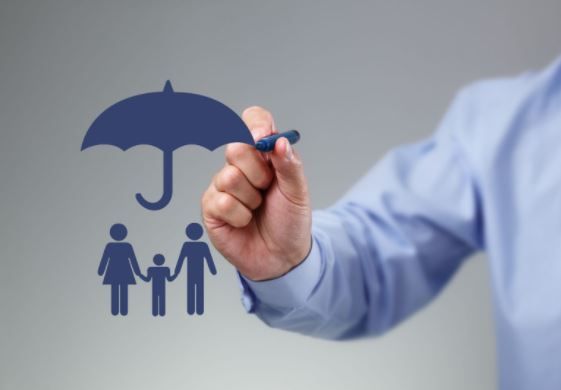 Kathmandu / June 1: Himalayan Reinsurance Company (HRC) has received approval from the Insurance Board (IB) to operate as the second reinsurer in the country.
According to the IB, it issued a letter of intent to the HRC on Monday. "Now the company needs to start its operation by mid-November by the latest," said Raju Raman Poudel, executive director of IB.
Of the five contenders in the race, the Ministry of Finance (MoF) has allowed HRC to go ahead. The selected company is owned by Shankar Group, among others.
The IB has maintained that any company with a paid-up capital of Rs 10 billion is eligible for receiving a license as a reinsurer. The regulator has barred a company having cross holding shares in the existing Nepal Reinsurance Company Ltd as an applicant.
The government established Nepal Reinsurance Company Ltd as the first in its type on November 7, 2014. By establishing reinsurance companies, the government has expected to check the outflow of money for the reinsurance purpose by the Nepali insurers as a measure of their risk sharing.
Previously, Nepali insurers used to spend a large amount of money to buy reinsurance policies from reinsurers mainly in India, Malaysia, Singapore and some African countries.