Display names of essential drugs provided free: Health Ministry
November 6, 2016 | 8:29 pm&nbsp&nbsp&nbsp&nbsp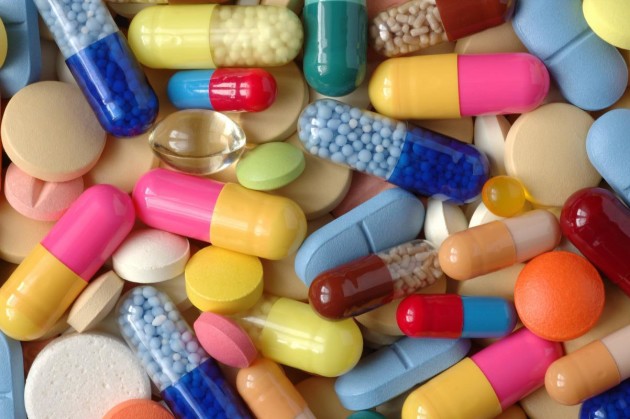 medicineKathmandu / Nov 6: The Ministry of Health (MoH) has instructed the District Hospitals, Primary Health Centres and Health Posts across the country to put a notice board displaying the names of the essentials drugs that the Ministry provides public free of cost.
The Ministry, sending a letter to the District Health Office and District Public Health Office recently, has instructed to the District Hospital to enlist 70 types of medicines and display on a flex board.
Similarly, the Primary Healthcare Centres have been instructed to display the names of the 358 types of drugs to be distributed by the Centres.
The Ministry has also asked the Health Centres to enlist and display the names of 35 drugs in both Nepali and English that are distributed through the Health Centres to bring to the knowledge of the public on the same.
The Department of Health under the Ministry has also told these healthcare centres to apprise the Department about the progress made towards this end.
Public, ignorant of this information, have been found to be cheated in many cases for they buy such medicines from the private pharmacies rather than from government's health facilities.
Furthermore, such drugs are not adequate in many health centres, compelling the consumers to buy them for hiked price from such pharmacies.
The latest instruction is expected to make public aware about the drugs that have been distributed by the government free of cost to render primary health care to public.
Those healthcare facilities not abiding by the recent instruction of the Ministry will be brought to book. RSS