Land Management Ministry decides to open plotting, splitting of land
September 7, 2020 | 8:50 pm&nbsp&nbsp&nbsp&nbsp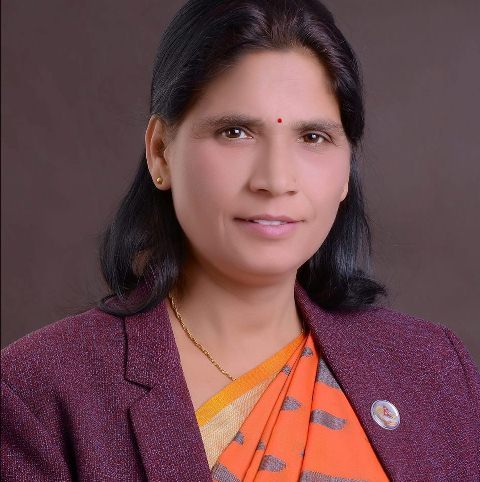 Kathmandu / Sept 7: The Ministry of Land Management, Cooperatives and Poverty (MoLMCP) has repealed its earlier decisions restricting the plotting and fragmentation of land.
Through a minister-level decision on Wednesday, the ministry eased the restrictions that it had earlier imposed on the plotting of land as part of efforts to contain the rapid urbanization and shrinkage of arable land.
After the government decision, the plotting and splitting of arable land, which remains restricted for the last three years, will now be opened.
Earlier in August 2017, the government had barred plotting, fragmentation and splitting of arable land without the authorities' permission.
The decision restricting the plotting and fragmentation of arable land had sparked criticism from real estate agents and property developers. They had long been lobbying with the authorities to withdraw the restrictions imposed on land-plotting.
Officials of the MoLMCP, however, say that the latest decision follows complaints from the public who have been facing practical difficulties in splitting their land. They also maintain that the circular enforcing the ban has now become obsolete after the introduction of other new applicable laws and regulations governing land management.
"There is a separate Local Government Operation Act that gives authority to the local governments for land management in addition to the Land Use Act. Also, a regulation on land management is awaiting cabinet approval," Republica online quoted Janak Raj Joshi, the ministry's spokesperson as saying.
"The government in line with the instruction of the Commission for the Investigation of Abuse of Authority decided to annul the earlier circular on restriction of land plotting and fragmentation as these applicable laws and regulations govern land management," he added.