Laying of foundation for basic hospital in 396 local levels; milestone in Public Health
November 30, 2020 | 8:41 pm&nbsp&nbsp&nbsp&nbsp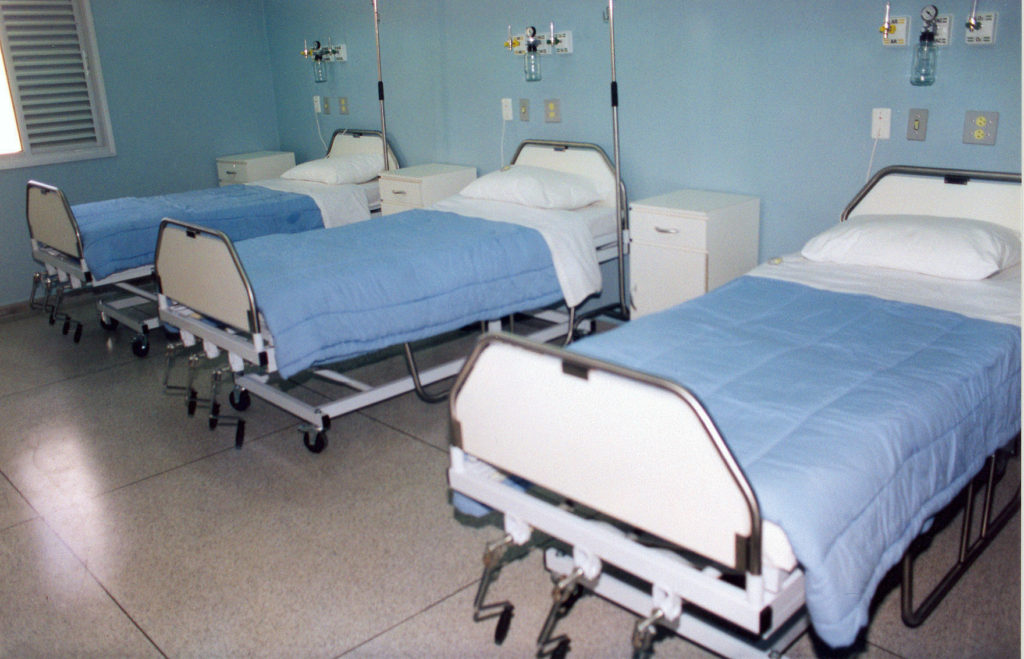 Ashok Ghimire / Nagarjun, Nov. 30: The government has started laying foundation stone for five to 15-beded hospitals in each 396 local units in the country to ensure basic and quality health services to all the public.
The government in its policies and programmes for the current fiscal year 2020/21 had envisaged that it would build 5 to 15-bed basic hospitals in all the local units across the country.
Ministry of Federal Affairs and General Administration has said that foundation stones were laid for more than 250 basic hospitals today alone.
Ministry's Joint-Secretary Basanta Adhikari shared that those local units which could not lay foundation stone for the basic hospital would also begin the construction process within this fiscal year.
The government has allocated Rs 80 million for building 5-bed hospital, Rs 110 million for 10-bed and Rs 180 million for 15-bed hospital. Of the 753 local units in the country, 649 local units did not have hospitals at all.
32 basic hospitals will be built in Province No 1, 20 in Province No 2, 19 in the Bagmati Province, 53 in Gandaki Province, 60 in Lumbini Province, 28 in Karnali Province and 34 in Sudurpaschim Province.
In the first stretch, Rs 64 billion has been released to the concerned agencies and authorities to build basic hospitals in 396 local units. The local units have been entrusted with the responsibilities to build the hospital themselves.
Meanwhile, Minister for Federal Affairs and General Administration Hridayesh Tripathi laid the foundation stone of the Ramkot Primary Hospital at Batasepakha of Nagarjun Municipality-7 today. The hospital would be a 15-bed facility.
Speaking on the occasion, he said the hospital building campaign today would help the health sector of the country make a big leap. He said construction of the hospitals at local units is an important step in protection of health of the people and expressed the confidence that all local levels would conclude the construction of hospitals in their area successfully within the deadline. RSS