Opposition parties collect signatures of HoR members to file writ petition at SC
May 23, 2021 | 8:46 pm&nbsp&nbsp&nbsp&nbsp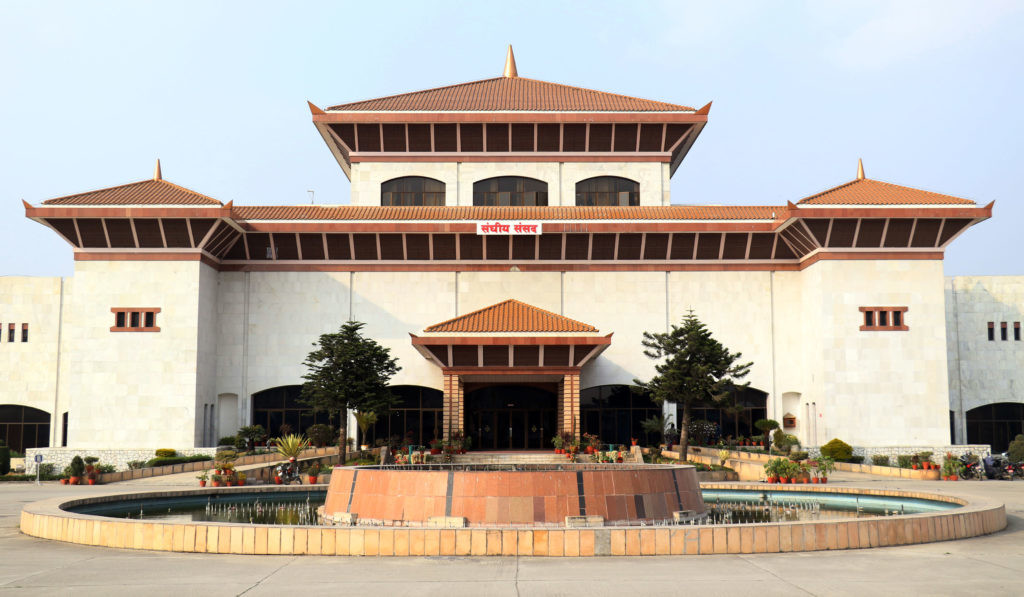 Kathmandu / May 23: The opposition parties have started collecting signatures of the members of the House of Representatives (HOR) from their parties so as to include them in the writ petition they intend to file against the dissolution of the HoR at the Supreme Court.
The opposition parties have gathered at the parliamentary party of the main opposition party Nepali Congress in Singh Durbar and are collecting signatures of the lawmakers protesting the cancelation of their claims by the President to form a new government as per Article 76 (5) of the Constitution.
Opposition parties such as CPN (Maoist Center), Janata Samajwadi Party (JSP) chair Upendra Yadav faction and CPN (UML) Madhav Kumar Nepal faction had supported Nepali Congress President Sher Bahadur Deuba as the new Prime Minister.
Dr. Shashank Koirala, general secretary of the Nepali Congress, said that the signatures of the HoR members were collected to submit at the Supreme Court as the President had invalidated the claim to form a new government by a majority of HoR members.
He said it was a difficult period to protest the move of the government due to COVID-19 pandemic, but the NC would take appropriate steps to protest the government move to dissolve the HoR again.