'High Time for Economic Revolution', argues FNCCI President Murarka
January 11, 2016 | 11:10 pm&nbsp&nbsp&nbsp&nbsp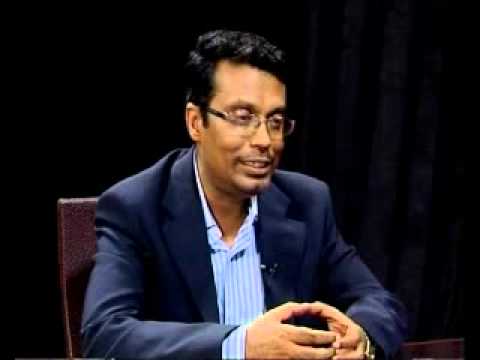 Chitwan / January 11: Federation of Nepalese Chamber of Commerce and Industries (FNCCI) President Pashupati Murarka has argued that it's high time an economic revolution is waged in the country.
Inaugurating the 49th annual general assembly of FNCCI-Chitwan Chapter in Chitwan district today, President Murarka urged one and all to be united for economic development of the country in the post-promulgation of constitution.
Stating that the India-imposed unofficial border blockade on Nepal had added to the woe of the industries and factories in the country, Murarka appealed to the government to resolve the issue from the homeland at the earliest, by holding talks with agitating Madheshi leaders.
He was of the opinion that the government should mull waiving interest of the entrepreneurs hit hard by the India imposed economic embargo.
Parliamentarians Ramkrishna Ghimire, Geeta Wagle and Krishnabhakta Pokharel lauded the role played by the FNCCI-Chitwan chapter for the economic advancement of the district.
On the occasion, Binodbabu Rijal, editor of Kayakairan Daily and sportsperson Reshma Shrestha were awarded for their contribution in media and sports sector respectively.
The general assembly of FNCCI-Chitwan Chapter will pick a new leadership. RSS