Discussing citizenship issues through film
January 16, 2016 | 1:08 pm&nbsp&nbsp&nbsp&nbsp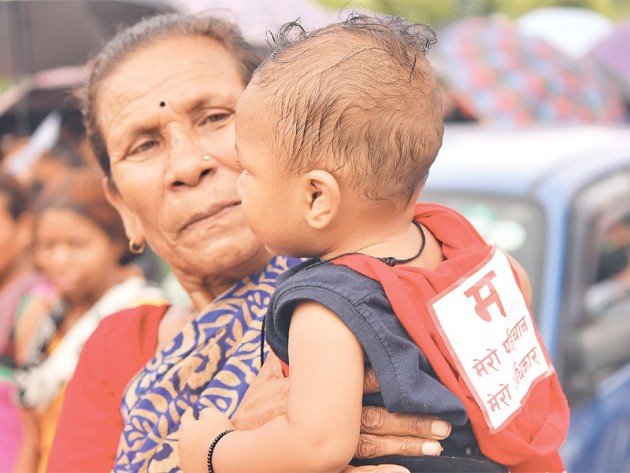 Kathmandu / January 14: Voices of Women Media, an organisation that aims to provide a way for marginalised communities to educate and express themselves through different forms of media, is organising an event titled Feminist Film Screening where the film Anagarik (Non Citizen) will be screened, today, at the office of Women Lead, in Jawalakhel, Lalitpur.
The film addresses the issues and grievances related to citizenship in the new constitution. The film was produced by Forum for Women, Law and Development (FWLD), an organisation working in human rights.
"The main objective of the event is to bring women and men together in talking about topics circling gender perception and myths… It has a focus on using visual stories as the point of connection between the stories of women, the similarities in their struggles and achievement," organisers say.
The screening will be followed by a panel discussion, which will be led by Deepti Pratibha Gurung and Subin Mulmi.
(Source: The Kathmandu Post Daily)