San Francisco park's renovation includes open-air urinal
January 30, 2016 | 12:16 pm&nbsp&nbsp&nbsp&nbsp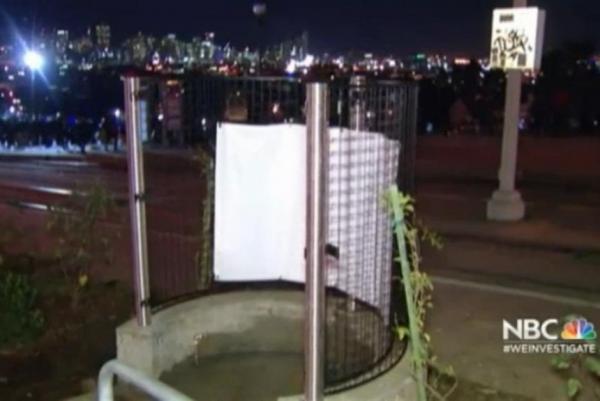 San Francisco / January 29: A popular San Francisco park that re-opened after years of construction is drawing attention for an unusual new feature: an open-air public urinal.
The urinal, located right next to the train tracks at Dolores Park, was installed as part of the park's $20.5 million renovations due to the city Parks and Recreation Department's ongoing problems with public urination on buildings and bushes.
"The more options we can give them to relieve themselves the better for the park-goers," San Francisco Supervisor Scott Wiener told KNTV. "The better it is for neighbors."
The new feature was welcomed by park-goers.
"Honestly, we were ready to go pee anywhere," park visitor Aaron Cutler said after trying out the urinal. "So any facility is better than none."
The park's other renovations include more indoor toilets, a skyline overlook area and off-leash dog play areas. UPI