The Three Vignettes on display
January 30, 2016 | 12:27 pm&nbsp&nbsp&nbsp&nbsp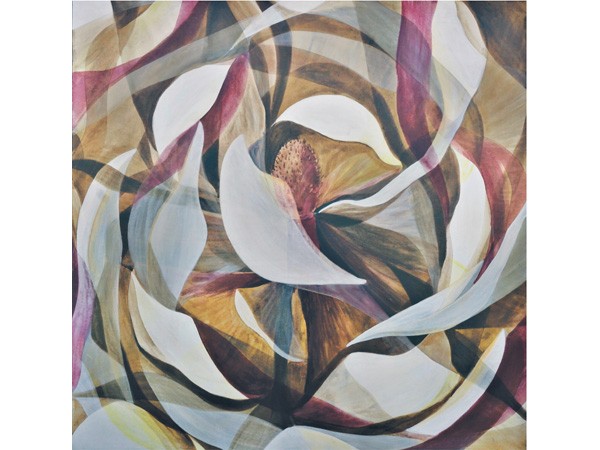 Kathmandu / January 29: An art exhibition, titled Three Vignettes, which will have on display photographs and paintings by local artists, is scheduled to launch today at the Taragaon Museum, Tusal, Bouddha. The exhibition has been organised by Taragaon Museum, in collaboration with Park Gallery.
The exhibition has on display a collection of paintings and photographs by three Kathmandu-based artists: Bijaya Maharjan, Dhwoj Gurung and Neera Joshi Pradhan.
Among the exhibit's highlights is a collection of photographs by Bijaya Maharjan—titled The Living Vestiges: Past & Present. The photographs, shot during the artist's visit to Mustang, and textured with a vibrant use of colours, expose the lifestyle of the residents of this northern Himalayan Nepali district.
Dhwoj Gurung's paintings, with his typical plain-air watercolour and acrylic landscapes and scenes, showcase the technique of balancing visual drama with academic paintings.
Likewise, Neera Joshi Pradhan's oeuvre on display—paintings that expose the soul of flowers on canvas—boast a surreal quality in them, manifesting the spiritual aspect of creativity and the symbolic representation of feminine sweetness, beauty and delicacy.
The exhibition will run through February 8. (Source: The Kathmandu Post)