Death toll from toxic mushroom consumption reaches 10
June 3, 2016 | 10:28 am&nbsp&nbsp&nbsp&nbsp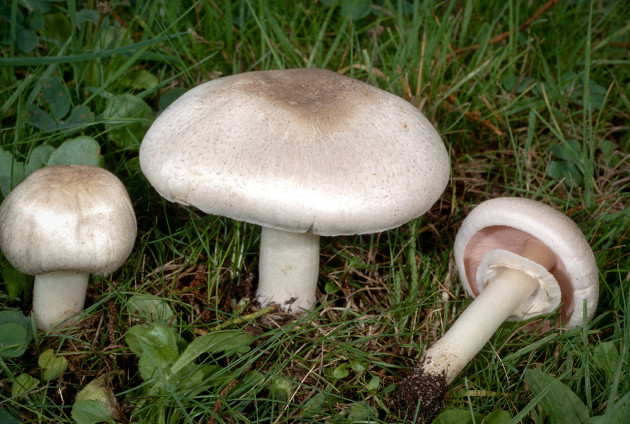 Panchthar / June 3: The death toll from the consumption of toxic mushroom in Panchthar district has reached 10 with the demise of Birendra Madlak of Adna-1 last night.
He was fallen ill after consuming wild mushroom on May 23 and taken to Ghopa of Dharan. He breathed his last on the way to Amda Hospital in Damak. He was rushed to Amda Hospital for ICU after his treatment at Dharan turned in vain.
With this the death toll from the consumption of spurious mushroom in Panchthar has reached 10. Other seven patients are receiving treatment at different hospitals in the east, said Deputy Superintendant of Police (DSP) at Panchthar District Police Office, Krishna Prasad Koirala.
Many people die every year by consuming toxix mushroom due to lack of awareness. There is dire need of raising awareness about different types of mushrooms. RSS