Harvard lab develops quick, portable and cheap Zika virus test
June 4, 2016 | 1:48 pm&nbsp&nbsp&nbsp&nbsp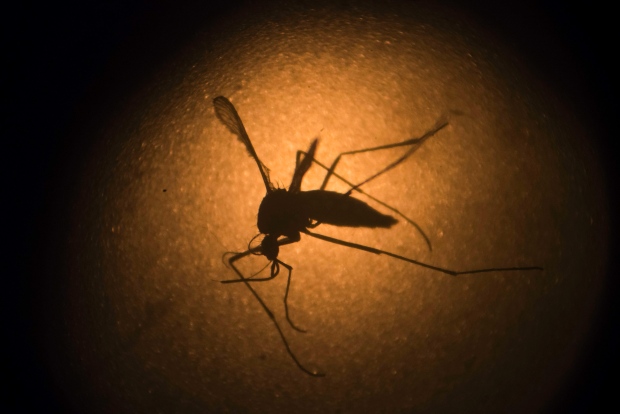 June 03: Researchers at Harvard University have developed a new test for the Zika virus that could greatly improve how quickly people can find out if they're infected.
The CBC's David Common checked out the lab where the test was made. The researchers told him that their method uses a simple material — paper — making the test not only convenient but also highly portable.
In less than an hour, anxious expectant mothers can find out if they're carrying the disease, which can lead to microcephaly, a condition in which a baby's head is smaller than expected because the brain hasn't developed properly.
The test is also more accurate, the Harvard researchers say. Traditional tests rely on examining the antibodies of the virus — problematic because the Zika and dengue viruses are nearly identical.
The test was developed with help from the University of Toronto and should soon be available in the field.www.cbc.ca