FNJ's qualms over budget for not incorporating journalists' issues
June 5, 2016 | 7:53 pm&nbsp&nbsp&nbsp&nbsp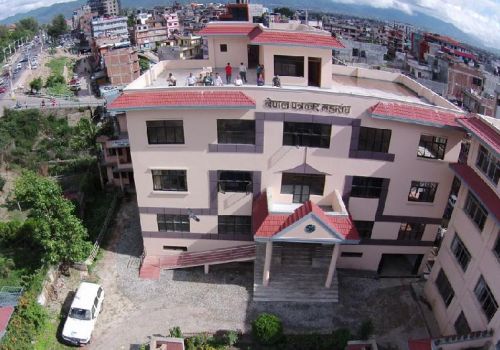 Kathmandu / June 5: The Federation of Nepali Journalists (FNJ) has drawn the attention of the government towards the newly unveiled budget estimates for FY 2016/017, which the FNJ claims, does not prioritizes the issues of journalists.
Issuing a joint statement by the FNJ's Kathmandu, Lalitpur and Bhaktapur chapter here on Sunday, the umbrella organization of the journalists in the country said the budget does not incorporate the issues raised by the media sector.
Among the demands not addressed in the budget estimates were implementation of the proportional distribution system of the government advertisements, increment in the number of advertisements issued in the public interest, establishment of honorarium fund for the incapacitated and senior journalists and converting accident insurance into medical treatment insurance among others, according to Lekhnath Neupane, President of the FNJ Lalitpur chapter.
Similarly, the FNJ had been demanding with the government to establish Mass Media Academy and to be autonomously run.
The Academy is believed to help journalists build their capacity with various trainings and other scholarly activities to be conducted for breeding professional, competent media persons.
The demands also included adequate budget allocation for expansion of such Academy across all seven provinces. But the budget tabled at the Legislature-Parliament on May 28 does not incorporate any of these provisions.
Although the pressing issue above raised by the FNJ did not get space in the Rs 1.048 trillion budget, the Federation has expressed its happiness for providing 50 per cent concession to the journalists for medical treatment at the government hospitals. RSS