Chand-led CPN-Maoist set ablaze Ncell tower
June 11, 2016 | 8:42 pm&nbsp&nbsp&nbsp&nbsp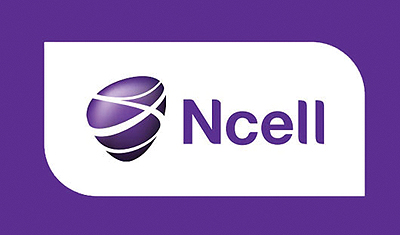 Gorkha / June 11: The Netra Bikram Chand-led CPN-Maoist torched an Ncell tower installed at Arshang, Thamdanda in Gorkha district today morning.
A group of three cadres of the party put the tower on fire by sprinkling petroleum product in the generator of the tower as a reprimand to the Ncell for not paying tax.
Krishna Wagle, the In-charge of CPN-Maoist claimed the responsibility for the incident. "If the Ncell goes on refraining from paying tax like this, we will gradually torch other towers in other places and districts too," he warned.
The fire in the tower was doused by the police with the support from locals. Details of the loss incurred in the incident are awaited.
Police are looking out for the culprits, shared Birendra Thapa, Deputy Superintendent of Police (DSP) at the District Police Office, Gorkha. RSS