Documentary 'Nepal is Safe for Tourism' prepared
June 17, 2016 | 10:15 am&nbsp&nbsp&nbsp&nbsp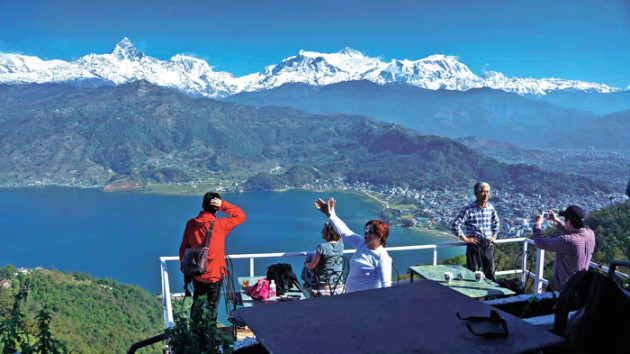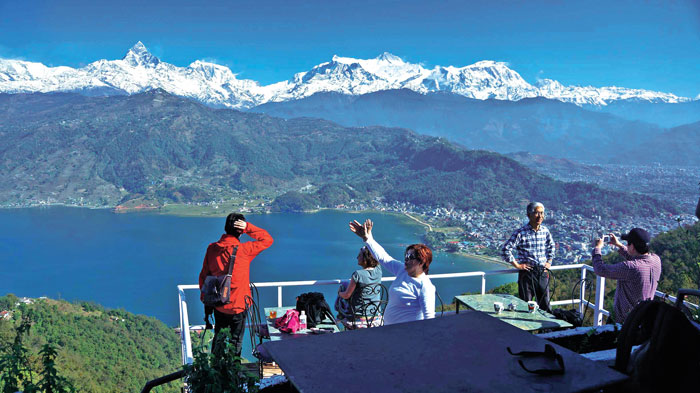 Kathmandu / June 17: Singer and tourist guide Ensu Rai has come up with a documentary 'Nepal is safe for Tourism Forever'.
The documentary spanning three minutes and 11 seconds has shots of ascents to the world's highest summit Mount Everest and mesmerizing beauties of Himalayas.
After six months of the devastating earthquake, Rai had also organized a live musical concert at the altitude of 6,471 metres to give a message that Nepal is safe for tourism.
The documentary has also depicted the panoramic beauty of Pattale Mountain (3,200-metres) located between Solukhumbu and Okhaldhunga. Pattale Mountain has the potential to be a new tourism destination, said singer Rai.
Edited by Anil Kumar Maharjan, the documentary has been presented by Mountaineering Culture Expedition Nepal. RSS