Journalist women gathering concludes with 9-point Kathmandu Declaration
June 18, 2016 | 7:32 pm&nbsp&nbsp&nbsp&nbsp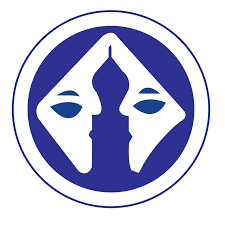 Kathmandu / June 18: A two-day Journalist Women National Assembly concluded in the capital on Saturday stressing on strict adherence to journalist code of conduct and physical and professional safety of journalist women.
As many as 400 journalist women from across the country participated in the assembly organized by Nepal Press Union Women Department.
The assembly came up with 9-point Kathmandu Declaration acknowledging the constitutionally guaranteed fundamental rights and freedom of press and of expression.
NPU Women Department Chief Bala Adhikari shared that the gathering has underlined the need of full compliance of the journalist code of conduct to make the journalism profession respectful and trustworthy. "Strict adherence to code of conduct is a must as journalism should not be practiced in a way to assassinate individual's character and dignity", Adhikari added.
The Declaration has also placed emphasis on assuring 33 per cent women in every media house and called for the government to immediately enforce 50 per cent discount on the medical treatment for journalist.
Among other points are enforcement of minimum wage of Rs 19,500 for journalist and setting up of child care unit at media house having more than six journalist women.
Speaking at the conclusion session of the gathering, Nepali Congress central member and former Finance Minister Dr Ram Sharan Mahat said anomalies were gradually creeping into journalism, and called for its strengthening through capacity building, research and adoption of journalistic norms and values.
The Nepal Press Union is an umbrella organization of democrat journalists with more than 10,000 members. Of them, around 500 are women. The Union has chapters in 73 districts across the country. The NPU is also the first institution in Nepal to acquire the membership of International Federation of Journalists. RSS