FNJ wants Online Media Operation Directive-2073 amended
June 20, 2016 | 10:33 pm&nbsp&nbsp&nbsp&nbsp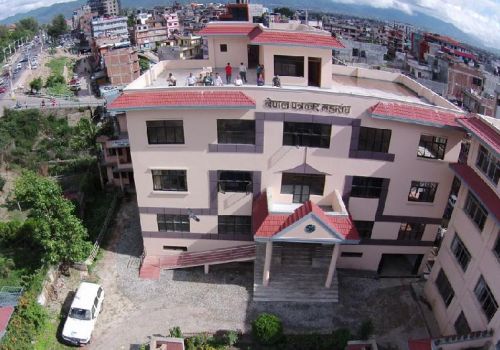 Kathmandu / June 20: The Federation of Nepali Journalists (FNJ) has demanded the government amend the directive number 11 and 21 in the newly launched Online Media Operation Directive-2073.
The umbrella organization of the journalists in the country has argued that these two particular directives were against the freedom of press and expression, and the free press ensured by the constitution.
The Federation has stated that such provisions discouraged the development and expansion of online media which are being rapidly growing popular as a new media.
The Federation, issuing a press statement here today, has demanded the removal of some provisions while considering amendment on some.
FNJ Secretary-General Ujir Magar in the press statement has said that the Federation was positive towards the government initiative to enlist the online media but has expressed discontent with the way the Department of Information carried out the registration and regulation of online media.
"There's no denying that the media and journalists should stringently abide by the code of conduct and adhere to the professionalism and principle of journalism," reads the press statement.
The Federation has urged the government not to infringe in the freedom of press on the basis of the Act on Good Governance. RSS