Nepal yet to meet EVM criteria, achievement just at 65 %
June 22, 2016 | 10:24 am&nbsp&nbsp&nbsp&nbsp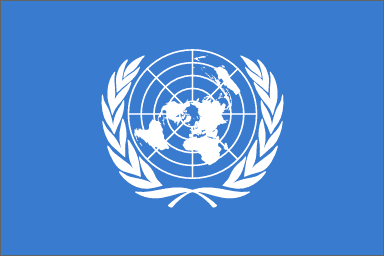 Kathmandu / June 22: Nepal is yet to meet the criteria set by the World Health Organisation (WHO) and the UNICEF regarding the effective vaccine management (EVM).
The WHO and UNICEF have jointly set nine criteria in relation to EVM assessment and over 80 percent accomplishment of each standard is mandatory to meet the recommended target level. In case of Nepal, it is yet to reach the minimum target level and has been able to achieve only 65 per cent success.
However, Officiating Secretary at the Ministry of Health Ministry Dr Padam Bahadur Chand hoped that a vaccine survey beginning from upcoming September would yield expected results as the government was continuously effortful to achieve the WHO and Unicef recommended target level regarding the EVM assessment. The survey is conducted in every three years.
In view of Mukunda Raj Gautam, Chief of Vaccine Section at Child Health Division, the government needs to be more serious towards EVM issues and should come up with effective plans to meet the target.
The vaccination drive was first started in Nepal in 2035 BS from Dhanusha, Sindhupalchowk and Rupandehi districts and has now been expanded to all the 75 districts across the country. The government spends Rs two billion for the implementation of various vaccination drives every year. RSS