Experts advise on heading for election only after legal backup
June 24, 2016 | 9:16 pm&nbsp&nbsp&nbsp&nbsp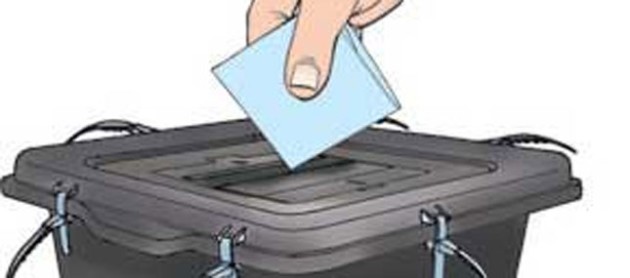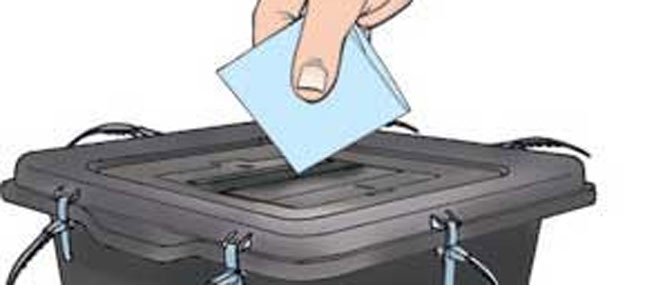 Kathmandu / June 24: Experts have said that the government was making preparations for the local body elections without adequate homework and consultations.
At an interaction on 'Local Election Infrastructure and Representation' organized by National Election Observation Committee (NEOC) here, speakers suggested on fixing the date only after a law on local level election was readied.
"Decadence and degeneration will increase until the local level elections are held and it will impact the national level politics and weaken the nation, and also push people hold on their sovereign rights," Nilamber Acharya, a constitutional expert, said.
Acting Chief Election Commissioner, Dr Ayodhi Prasad Yadav, called for provisioning the authority to fix the election date on the organ holding the election in the election related act.
Nepali Congress leader, Dr Minendra Rijal, called for a change in the constitution so as to accommodate the grievances of the opposition parties about the election. It would be appropriate to hold the local government election only after the report of population and border delineation related commission comes out, he added.
CPN (UML) leader, Rajendra Pandey, called for holding the local body election in adherence to the report of such a commission, and stressed on creating an act for the same. He warned that local body elections may not take place in time if parties were to push for a common agreement. RSS