Nepalis abroad help set up library in Myagdi
November 3, 2016 | 10:37 am&nbsp&nbsp&nbsp&nbsp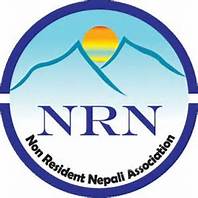 Myagdi / Nov 3: Nepali people residing in the United Kingdom (UK) have provided monetary support to help set up a library in their hometown in Myagdi district.
A library was recently set up at Gharamdi Lower Secondary School in Histan VDC in the district.
The Nepalis in the UK contributed Rs 430,972 for the establishment of the library that aims to arouse students' interest in study, said Principal of the School Tirtha Bahadur Pun.
There around 1,000 books of history, literature, political science and religion among others in the library where apart from the students, the villagers too come to expand on their knowledge and broaden their horizons, shared Principal Pun. RSS