Kim Kardashian hires three police officers
November 5, 2016 | 1:45 pm&nbsp&nbsp&nbsp&nbsp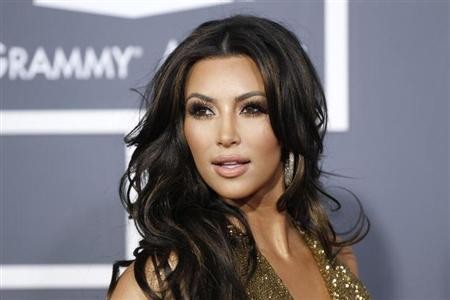 Nov. 05: Reality TV star Kim Kardashian has reportedly hired three off-duty police officers to escort her to and from model Kendall Jenner's birthday party.
The 36-year-old star, who is married to rapper Kanye West, paid each police officer $100 an hour to keep an eye on her while she attended her half-sister's 21st birthday here on Wednesday, reports tmz.com.
The "Keeping Up With the Kardashians" star has been keeping a low profile since she was robbed by an armed gang of men in Paris, France, last month and, although she's now safe, she's not taking any chances now.
Kim's decision to hire three off-duty officers comes days after she reportedly sacked her personal guard Pascal Duvier. IANS