Three Romanian citizens arrested for ATM cards fraud
November 7, 2016 | 10:00 pm&nbsp&nbsp&nbsp&nbsp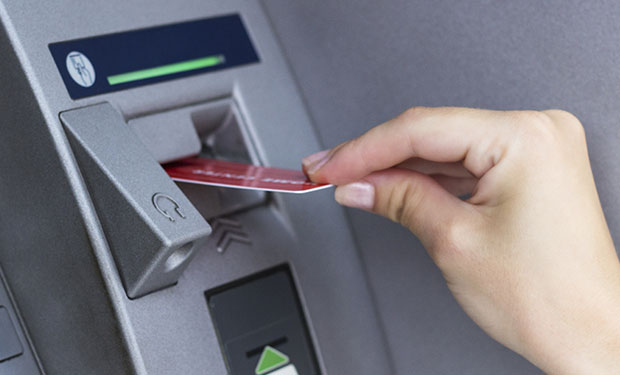 Kathmandu / Nov 7: The Nepal's Police central investigation bureau has arrested three Romanian nationals on the charge of ATM card skimming and illegally withdrawing amounts from other's bank accounts.
The arrested are Ghita Huzum, Losif Moraru and Alexe Cristian Bughiurlan. They were arrested Friday and made public today.
They used hidden cameras to keep the records of data and pin codes of the ATM cards while customers were busy with withdrawing amounts from the ATM booths in Durbarmarg, Thamel and other areas in the capital.
Police confiscated Rs 308,500, Euro 10,905, 470 Pilipino currency, 353 ATM cadres, six sets of mobile phone and two laptops from them.
Of late, the cases of card skimming and illegal withdrawing the bank amount by foreign nationals are on the rise in the country. RSS