Nepal decides to reestablish UN regional body
November 14, 2016 | 2:25 am&nbsp&nbsp&nbsp&nbsp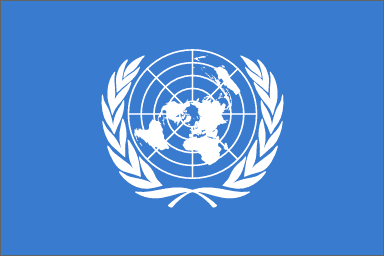 Kathmandu / Nov 13: Nepal has decided to reinstate the United Nations Regional Center for Peace and Disarmament in Asia and the Pacific.
A meeting of the Council of Ministers Sunday decided to reestablish the Center that was removed after the Gorkha Earthquake of 2015 in the capital. The government has agreed to allocate 111,685 US dollar for the same, according to government Spokesperson and Minister for Information and Communications Surendra Kumar Karki.
Besides, the meeting decided to increase quotas for the Ministry of Physical Infrastructure and Transport.
The meeting constituted a team for the negotiation to receive grant assistance of around Rs 2.12 billion promised by the Asian Development Bank for the promotion of solar energy and reduction of existing energy crisis. The talks will be held in the capital.
As per the meeting decision, a strategic proposal relating to the People Housing Implementation Procedure and National Urban Development would be sent to the Economic Infrastructure Committee for discussions. RSS