Preparations for Makalu Diamond Jubilee Festival in final stage
November 16, 2016 | 10:21 am&nbsp&nbsp&nbsp&nbsp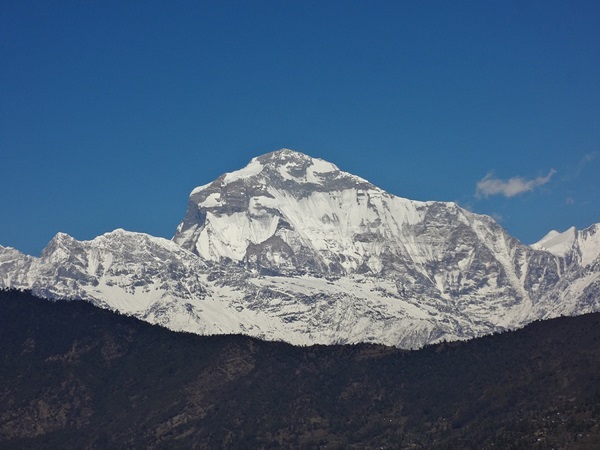 Sankhuwasabha / Nov 16: Preparations for Makalu Diamond Jubilee Festival going to be held at Chichila of Sankhuwasabha are in their final stage.
The two-day Festival is going to be held at Chichila in the district from November 21 on the occasion of 60th anniversary of first ascent of Makalu Mountain.
Coordinator of Diamond Jubilee Festival Main Organising Committee, Mingma Sherpa, said that the Festival is going to be organised with an objective of promoting and developing tourism of the country.
Sherpa, who has scaled 14 mountains above 8,000 m of the world, said that the Makalu Diamond Park would be built at Chichila from the income of the Festival.
Sherpa said that although Rs 8 million is necessary to organise the Festival, only Rs 2 million has been collected so far. RSS