Nepali movie 'The Winner' being screened in the US
November 20, 2016 | 11:21 pm&nbsp&nbsp&nbsp&nbsp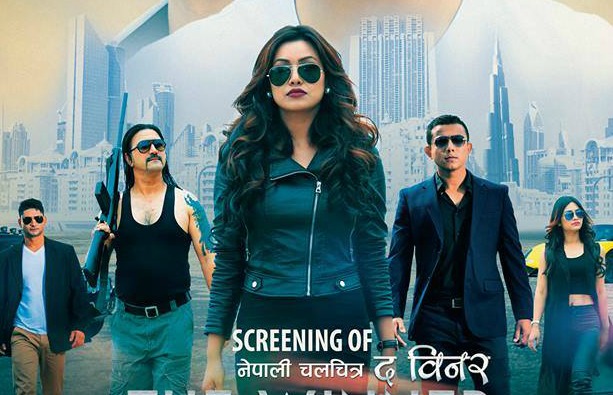 November 20: Screening of Nepali movie 'The Winner' has started in the United States from Today.
Producer of the movie Bikash Kharel informed that there will be 40-60 shows in the United States followed by screening in other countries like Australia and UAE among others.
He also claimed that the movie is of very high quality. The movie has also featured artists from different countries.
He requested all Nepali diaspora to encourage Nepali film producers by watching the movie and providing constructive feedback. The movie is being screened in Nepal since last three weeks and getting good response from viewers.
Kharel further said that people will find it is worth spending money for watching the movie. As the movie is of high quality we decided to take it for the world tour along with screening in Nepal, he added.