Office of UN agency on peace and disarmament restored in Kathmandu
November 21, 2016 | 10:10 pm&nbsp&nbsp&nbsp&nbsp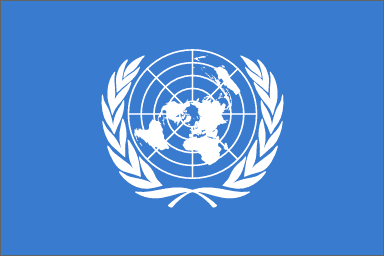 Kathmandu / Nov 21: The office of the UN agency on peace and disarmament has been restored in Nepal.
Inaugurating the office at Lalitpur on Monday, Minister for Foreign Affairs, Dr Prakash Sharan Mahat, said Nepal would not involve in the issues relating to the proliferation of the nuclear weapons, and is always for all forms of nuclear disarmament.
According to him, Nepal is committed to building peaceful and fear-free society to implement the sustainable development goals. Recent endorsement of the convention relating to the biological weapons has contributed to the efforts on disarmament.
High Representative of the UN Disarmament Affairs, Kim Won-soo expressed happiness over the establishment of the UN agency on disarmament in Nepal. The remaining activities of the peace process would complete soon, he hoped. RSS