Over 33,000 citizens receive government assistance in medical treatment
November 27, 2016 | 10:29 pm&nbsp&nbsp&nbsp&nbsp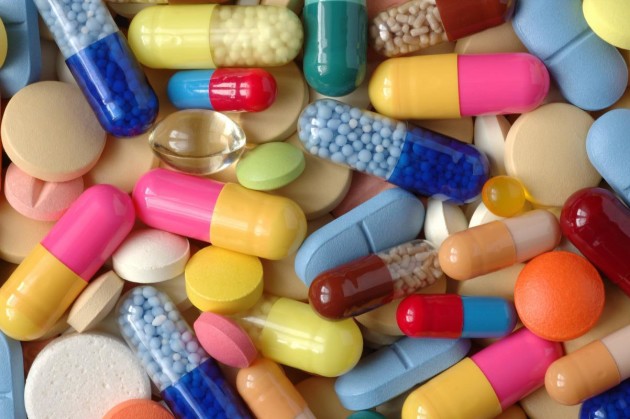 Kathmandu / Nov 27: More than 33, 488 citizen with serious illness have received monetary assistance from the government for medical treatment in a year.
The Health Service Department informed that it provided the assistance to 33, 488 citizens with serious illness under the poor citizens' medical treatment programme in the fiscal year 2015/016.
The assistance was provided through various 31 hospitals from across the country. The amount spent for the assistance was Rs 1.2 billion.
The people with kidney and heart diseases, cancer, spinal and head injury, Alzheimer's and Parkinson's and sickle cell anemia get the government assistance.
According to the Department, Bir Hospital has provided treatment to 737 patients, while Paropakar Maternity Hospital in Thapatali to 44 and Human Organ Transplant Centre Bhaktapur to 684.
Similarly, 12 patients have received treatment from the Western Regional Hospital, 12 from Narayani Sub-Regional Hospital, nine from Janakpur Zonal Hospital, seven from Koshi Zonal Hospital and 1,736 from the Civil Hospital in the Capital.
Likewise, Seti Zonal Hospital rendered medical treatment to 563 patients with deplorable economic conditions.
The Department further shared that it provided Rs 20.3 million for the treatment and medicine of 222 patients who relieved dialysis and other medical services both home and abroad.
The kidney patients have been receiving dialysis services for free and subsidy up to Rs 800,000 for medicines. The patients with other ailments will receive up to Rs 100,000 for the same. RSS