Australia launches sustainable development program in Himalayan river basins
February 21, 2017 | 10:31 pm&nbsp&nbsp&nbsp&nbsp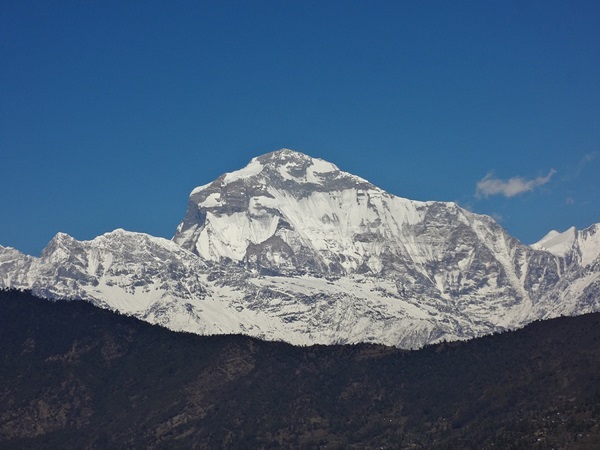 Kathmandu / Feb 21: The second phase of activities in the Himalayan river basins under the Sustainable Development Investment Portfolio (SDIP2) has been launched. The SDIP is an Australian Government regional development program to improve integrated management of water, energy and food in parts of Nepal, India, Pakistan, Bhutan and Bangladesh, addressing climate risk and the interests of women and girls.
Against a backdrop of water scarcity and mounting climate change impacts, a heavy dependence on the Himalayan water resources for agriculture and livelihoods, and the growing and competing demands for this scarce resource from industry, population growth and urbanisation, the Australian Government has committed $42 million to the SDIP2 (2016-2020) bringing Australia's total SDIP commitment across the region to over $90 million since 2012, according to a press statement released by the Embassy of Australia here today.
Launching the programme at an event held in the capital on Tuesday Australia's Ambassador to Nepal Glenn White said in response to the Government of Nepal and other bilateral partners in South Asia, Australia has and will continue to support the region where it is uniquely placed to contribute. "This includes on integrated water resource management (at basin scale); climate resilient and water/energy efficient agriculture; and energy efficiency & standards in large scale grid connected renewables and small to medium scale hydropower," he said.
The SDIP initiatives focused on the Indus, Ganges and Brahmaputra river basins. Over its second phase, SDIP2 aims to strengthen practices for regional cooperation; generate and share new knowledge; and improve the regional enabling environment (including private sector engagement) for more integrated and shared management of water, energy and food resources.
The SDIP (2012-2024) reflects a long terms strategy recognising many of the critical interventions needed for improving the integrated management of water, food and energy at the river basin level require sustained engagement to build capacity and support regional cooperation over time.
Delivery partners for SDIP in Nepal include the Commonwealth Scientific and Industrial Research Organisation (CSIRO); International Centre of Excellence in Water Resource Management (ICEWaRM); International Centre for Integrated Mountain Development (ICIMOD); International Finance Corporation (IFC); Australian Centre for International Agricultural Research (ACIAR); and the World Bank's South Asia Water Initiative (SAWI); and most recently the Asia Foundation (TAF). The first four-year phase of the SDIP concluded in 2016. RSS