Women commission forms polls gender monitoring committee; 39.18 pc women candidates in May 14 elections
May 8, 2017 | 10:16 pm&nbsp&nbsp&nbsp&nbsp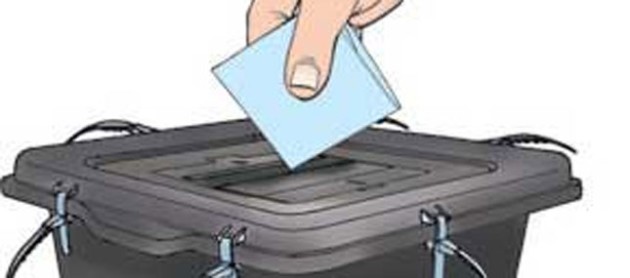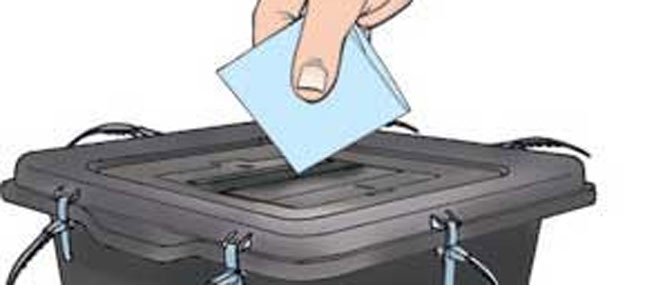 Kathmandu / May 8: The National Women Commission has set up a Local Level Election Gender Monitoring Committee in view of the local-level election scheduled to be held in two phases -May 14 and June 14.
The body set up on the recommendation of the Election Commission will monitor whether the gender-based discrimination take place during the May 14 and June 14 elections.
According to Commission Secretary Tulsiram Sedhain, commission employees and representatives from various non –government offices will be deputed to 6,642 polling booths of 34 districts during the first-phase election and other polling stations of remaining districts in the June 14 elections.
A total of 744 polling stations have been fixed for the local poll going to be held for the first time in around two
decades.
The committee will also see over the guarantee of women participation in the election race as mentioned in the
constitution.
The committee will prepare a report integrating its findings during the election, archive it and send to the EC, according to committee member secretary Yamendra Upadhyay.
Meantime, the committee today conducted the training for around 150 gender monitors to be deputed during the election.
39.18 pc women candidates in May 14 elections
Meanwhile, as many as 19,332 women are contesting the May 14 elections in 383 local levels across 34 districts, the
Election commission of Nepal said.
The percentage of the women candidates is 39.184.
The EC said 49,337 candidates, including 30,005 men, are on the fray for positions in the municipalities and rural
municipalities.
Women's candidacy for the positions of mayor or chair in local levels, however, is titular.
In the male dominant elections, a total of 1,723 men and 157 women are contesting for the mayoral and chairman posts in 383 local levels, the Election Commission's records show.
Thanks to a provision that obligates the political parties to field at least one woman candidate for the top two posts,
the number of women candidates for deputy mayor or deputy chair of rural municipality on the other hand, is promising. A total number 1,127 women (81.43 per cent) are on the race against 257 male candidates.
There are 10,296 men (95.83 per cent) and 448 women (4.17 per cent) candidates on the race for ward chiefs.