Drug importers' protest draws flak
May 15, 2017 | 9:27 pm&nbsp&nbsp&nbsp&nbsp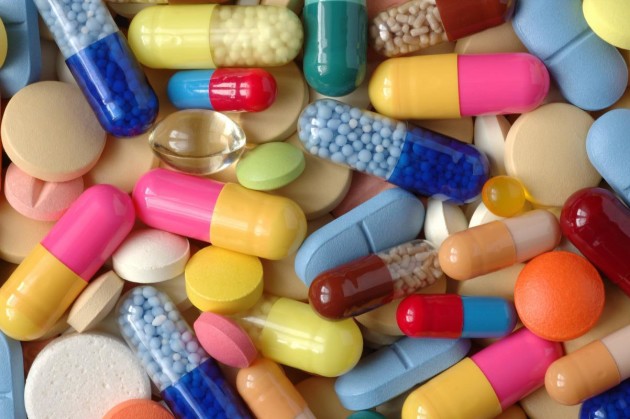 Kathmandu / May 15: Two leading professional bodies of the private sector have criticized the decision of Nepal Drug Importers Association (NDIA) to stop import of different medicines as part of its protest against the government.
Responding to a series of protest programs announced by the NDIA on Friday, Federation of Nepalese Chambers of Commerce and Industry (FNCCI) and Confederation of Nepalese Industries (CNI) as well as Association of Pharmaceutical Producers of Nepal and Nepal Chemist & Druggist Association have said that the move to stop import of medicines is guided by vested interest.
The importers have unveiled protest programs in response to a government decision of bringing incentive package for domestic drug companies for encouraging production of medicines in the country.
Issuing a joint statement, the four organizations have welcomed the government's plan to increase domestic production of medicines. "We welcome the move of the Ministry of Health to reduce import of about 50 medicines by encouraging domestic drug companies," it added.
The ministry is also providing drug makers the incentive to produce eight largest sold veterinary medicines and 73 Ayurvedic medicines. It is launching specific incentives programs to encourage production of the aforesaid medicines.
Umesh Lal Shrestha of FNCCI said that the preparation to stop import of essential medicines was condemnable. He welcomed the government's move to increase domestic production by lowering imports as well as dependency on foreign countries for essential drugs.
Similarly, President of Nepal Chemists and Druggists Association Mrigendra Mehar Shrestha said they were deeply concerned at the protest announced by drug importers as it would directly affect consumers.