High level panel to recommend govt officials' salaries
May 29, 2017 | 10:52 pm&nbsp&nbsp&nbsp&nbsp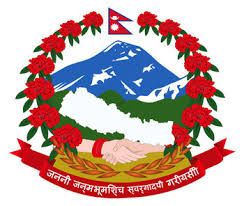 Kathmandu / May 29:The government has not hiked the salary of the civil servants in the fiscal budget 2017/18.
The budget said it will form a high level advisory panel to recommend salary and allowances for the civil servants.
Presenting the Rs 1278-billion budget in the parliament on Monday, Finance Minister Krishna Bahadur Mahara said a high level salary review committee will be formed to recommend salary and pay perks for the civil servants and other government officials.
In the past, there was a tradition to hike the salary of the government officials in the budget itself.