Orientation to people's representatives on local level rights
July 5, 2017 | 10:11 pm&nbsp&nbsp&nbsp&nbsp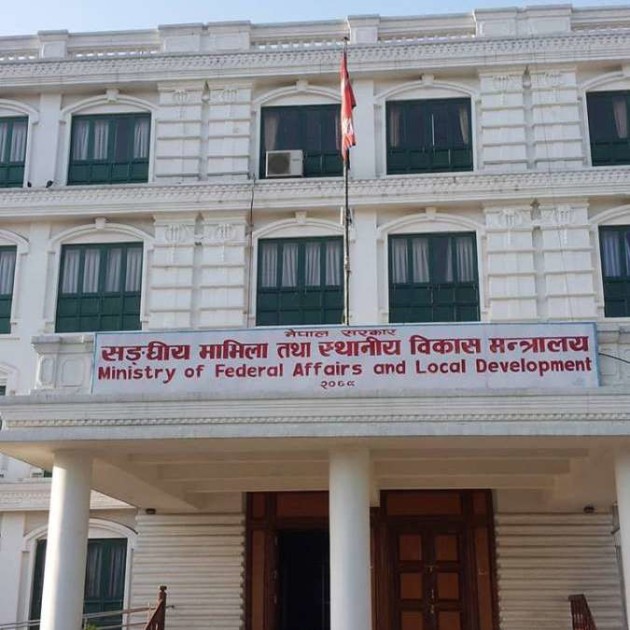 Kathmandu / July 5: The Ministry of Federal Affairs and Local Development (MoFALD) is set to impart orientation on local development to newly-elected people's representatives.
MoFALD is organizing the event for mayors and deputy mayors of sub-metropolis and municipalities and chairpersons and vice-chairpersons of rural municipalities in last week of July immediately after the vote count results of second round local elections.
According to the program, total 668 people's representatives of 334 local levels under Province 1,5 and 7 would be oriented on the local level rights as per the federal setups.
MoFALD Spokesperson Rudra Singh Tamang expressed his confidence that the people's representatives from diverse sectors once oriented on their rights and responsibilities would be able to perform within the ambit of law. RSS