NC mulls strategic plan to win 100 local units of Province No 2
July 21, 2017 | 9:38 am&nbsp&nbsp&nbsp&nbsp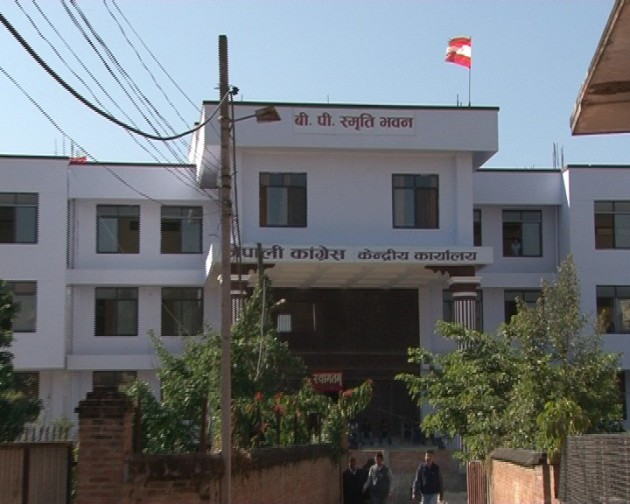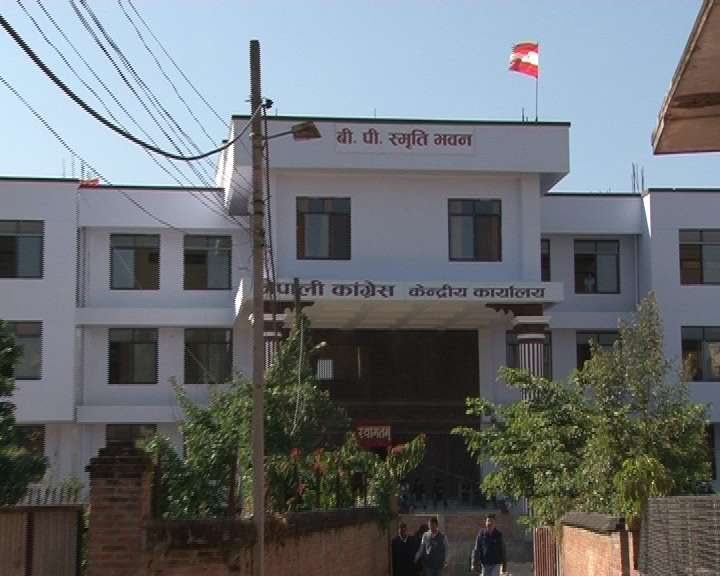 Kathmandu / July 20: Stung with poor results in the two local level elections despite being the largest political party in the Parliament, Nepali Congress has engrossed on a strategic plan to emerge victorious in 100 levels of Province No 2.
During a meeting called to discuss how the party would win more seats in the Province No 2, leader Bimalendra Nidhi today argued that once the strategic plan was put in place effectively, the party would obviously win significant seats in the coming local level elections.
"NC was behind UML in the first and second round of local level elections, so NC this time must win in 100 levels out of total 127 in the eight districts of the southern plains," he asserted.
Leader further argued that the demands of the dissatisfied leaders and cadres could be addressed during the candidacy selection and publicity.
Assessing that the UML was dominant only in 19 levels out of 96 levels of six districts except Saptari and Siraha in Province No 2, the NC concluded that it could forge electoral alliance with different parties including CPN (Maoist Centre), and Rastriya Janata Party.
The strategic meeting would continue till Friday. RSS