400 KV transmission line construction halted in Saptari
July 21, 2017 | 9:18 pm&nbsp&nbsp&nbsp&nbsp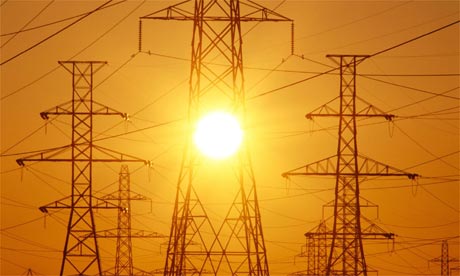 Saptari / July 21: Construction of a transmission tower for 400 kilovolt transmission line has been halted for the past six months due to the failure of concerned authorities to make the room for the same.
Forest along the project site is yet to be cleared which falls under the responsibility of the District Forest Office, thus halting the project, said the project contractor.
The negligence and delay on the part of the Forest Office has caused the delay, said manager of the contract company Dinesh Man Chandra
A total of 800 earthquake resilient transmission towers has been contracted to build along the area, Dhalkebar-Bardibas and Saptari-Kanchanpur-Inaruwa in Sunsari.
Started since April, 2013, the project had to be completed within 30 months. The project cost- Rs 5.20 billion- is funded by the World Bank. RSS