Women's representation not durable without mandatory legislation
July 26, 2017 | 9:20 pm&nbsp&nbsp&nbsp&nbsp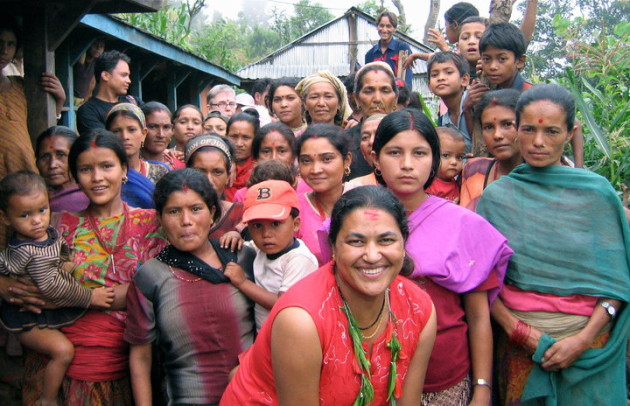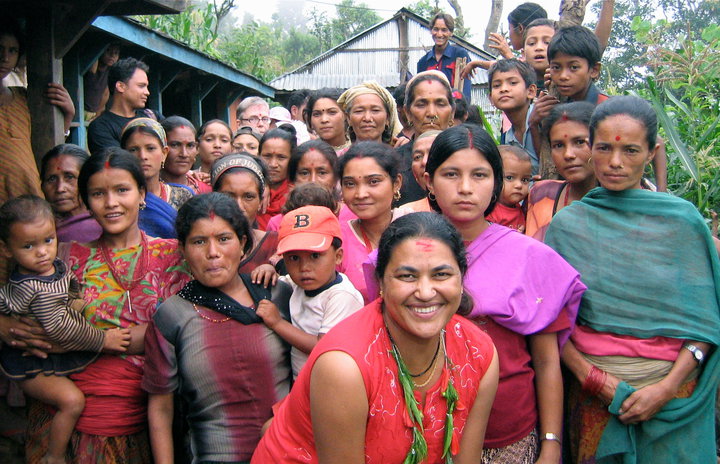 Kathmandu / July 26: Members of Parliament and legal experts have called for extensive reforms in the bill designed to provide for election to the House of Representatives and Provincial Assembly, 2074. The reforms, they said, have to be made in view of gender and social inclusion.
Speaking at an interaction organised by Nepal Law Society here Wednesday, they called for clear legal provisions making it mandatory as per the spirit of the constitution to ensure 33 per cent representation of women in the centre, and 40 per cent at the provincial and local level. They also called for reservation for women in the first-past-the-post system of elections.
On the occasion, CPN-UML's chief whip Bhanu Bhakta Dhakal, NC leader Pushpa Bhusal, CPN-MC's Rekha Sharma, Aman Lal Modi, Nepal Democratic Forum's Yogendra Chaudhary stressed that all parties should become unanimous in realizing the principle of proportional representation and inclusion envisaged in the constitution.
Society Chair Komal Prakash Ghimire, Executive Director Krishnaman Pradhan and advocate Dr Yam Bahadur Kissan shed light on the shortcomings in the bill from the eyes of gender and social inclusion. RSS