RPP officially announces it will not join Deuba govt
July 28, 2017 | 9:47 pm&nbsp&nbsp&nbsp&nbsp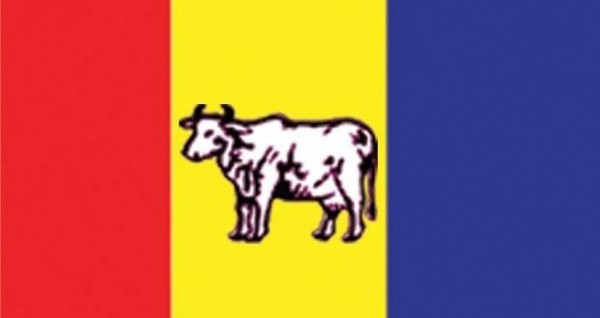 Kathmandu / July 28: Rastriya Prajatantra Party on Friday officially announced that the party will not join the Prime Minister Sher Bahadur-led government.
A meeting of the party office bearers convened in the Capital on Friday under the party Chairman Kamal Thapa decided to end the chapter of the party joining the incumbent government.
"The party expressed its concerns that the incumbent government is not oriented towards resolving Madhes issue and implementing the constitution," read a statement released by the party spokesperson Bhuwan Pathak.
The party had expressed it dissatisfaction over the current government leadership for failing to include RPP which had supported PM Deuba during his election to the top executive post.