JACK LIVES HERE
July 30, 2017 | 5:32 am&nbsp&nbsp&nbsp&nbsp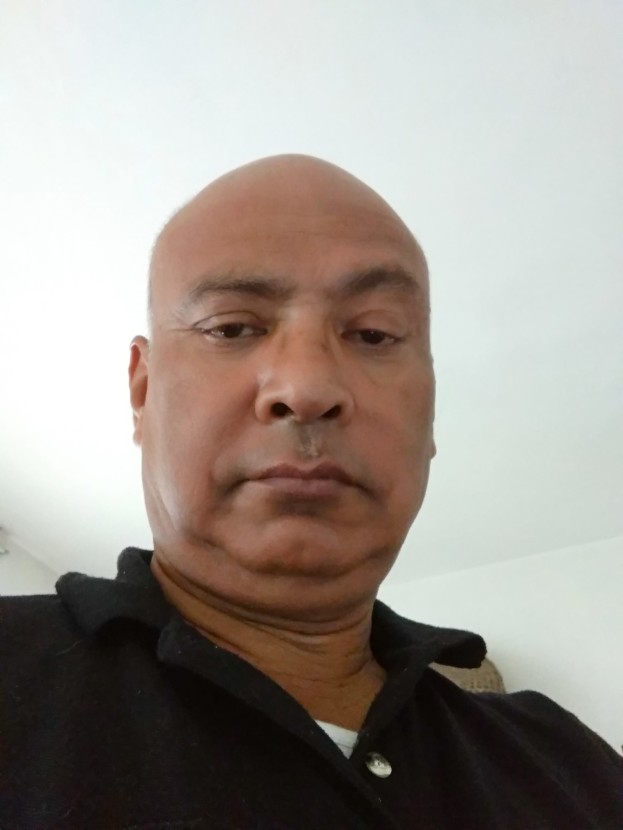 Manohar Shrestha / Kathmandu: We are beginning to hear a lot about Jack in the Newar Valley these days. We are told that 'Mr. Jack Daniel was NO SAINT. BUT HE DID START SOMETHING OF A RELIGION'. Sometimes we would be told 'IT'S NOT SCOTCH, IT'S NOT BOURBON.IT'S JACK'. Thankfully 'JACK LIVES HERE' now, almost, permanently. So that is great.
But I have known Jack for a long, long time before he started living here. Jack would travel with me to Kathmandu from faraway countries along with Suntory. Very few people here knew about Jack or Suntory back then. The elites of the day tested their strength with Khukuri Rum on the rock, with Coke or as refreshing punch or even neat. Some super elites that we knew would wrap Johnny in The Rising Nepal and would head to a Japanese restaurant at Durbar Marg that specialized surprisingly in Newari momo, to drink, eat and plot a five star hotel business that later turned into a 'River of Sorrow' for them. As days went by, red Johnny became the most familiar face in the valley. It became a sort of mascot. People thought of Johnny for whiskey, Toyota for car and Honda for motorbike just as they think of Signature, Maruti and Bajaj now. Personally, I preferred Jack and Suntory because of their unique taste. Jack and I would be mostly by ourselves in my little lawn, on terrace or in my car, next to me, playing hide and seek with friends who started liking Jack a lot. Those days we kept a mini bar in our car. MAPASE (Consuming Liquor) had not even become a living cell then and the cops of the day actually ordered you to unfasten your seat belt as we were not in 'Amrica'. Those were the days, my friends! But I never dared take Jack to India where the puritan believers could make your life hell if you are ever detected with an empty square bottle, let alone the drinks. A passenger who drank water at Patna airport from a beautiful bottle was immediately chastised and threatened with imprisonment for openly using the sinful bottle in the land of Mahatma Gandhi.
Jack remained something of an enigma here. I don't know how popular is Jack now with the local populace but I know for sure that they talk of Black and Blue Johnny as if those were mineral water. I was once charged Rs 25, 000 for two bottles of black Johnny in one of the first Japanese-style lounges at Kamaladi. Thankfully, this was on expense account but I regret to this day entertaining my Japanese business associate in that place. It could have easily bought me a ropani of land in Buddhanilkantha!
Nepal is truly a heaven on earth for those who want to drink, drink and drink. Nepal Tourism Board might not know this, but most Indian tourists came here for the lust of freely available drinks plus, of course, free casino coupons, shopping and Pashupatinath. I went to a swanky restaurant in Bombay and ordered a whiskey. "No whiskey", barked the waiter. I said, "BEER" and he shouted back, "NO BEER". In contrast, our country seems like a huge distillery – Nepal Bar Pvt Ltd. We stand in the serpentine queue for petrol, cooking gas, sugar, salt etc; in India they queue for bottles. Most Indians lovingly call us 'Khukuri rum' for our penchant for the eponymous local brew.
Nepali people are truly blessed when it comes to drinks. We are spoilt for choice. The market is replete with imported drinks such as Findlater, Hanky Bannister to pricier brands such as Ballantine's. I had my first meeting with Ballantine in a Japanese Inn called Kimi Ryokan in sizzling Shinjuku. After downing a full bottle neat in the night, I was valorous enough to run up to the top of Mt. Fuji the following day. Back then, my head was full of wavy hair, torso was bigger and muscular than the stomach, which earned me welcome raves.
We also have Teachers, Jameson, Famous Grouse, Glenfiddich, Laphroaig that titillate the palate of discerning drinkers. Then there are ABSOLUT, BEEFEATER LONDON, JACOB'S CREEK – NOW AVAILABLE IN NEPAL – (MOSCATO) MADE TRUE DELICIOUSLY REFRESHING WITH SWEET, SUMMER FRUIT FLAVOURS
Local drinks are also coming out in the market aggressively. We have been receiving 'Secret art of Cocktails from Ruslan Reloaded, promising us 'Same great taste in a brand new look'. The local media turned the 14th Feb – the day of the lovers l- into the Ruslan Vodka Day so to speak. Signature urges us to 'Make an impression' and Blender's Pride assures of 'good taste stays with you. They are true to their words. McDowell's No.1 Asli yaari ko no.1 spirit has its own following among Nepali Sinhas and Garam Dharams. We have a brand new WORLD'S PUREST VODKA 8848 MADE IN THE HIMALAYAS which makes it easier for the indomitable Sherpas to climb the peak every night in their bed rooms. Then we have 'Xing ultra premium vodka' giving us one rare chance for Selfie wih Sunny, an erstwhile hardcore porn star. But Nepali drinks do not excite me, not even the promise of selfie with sexy Sunny. For, as an exotic young man many years ago, I could have made my own mark as a porn artist in tantalizing Tokyo but for the objection from my then fair friend. Selfie with Sunny or Johnny Walker's colours and damsels cannot wean my loyalty away from Jack. When I mentioned this to Jack's parents in the US on email, they thanked me profusely and extended an invitation to visit Jack's delivery room at my convenience. I am looking forward to taking up the offer one day. As for the local drinks, I would rather allow them to be my friends' pride and my envy. I will have Jack in my heart and in my blood, always.
(Editor's Note: How do you find this article please send your comment at: editor@nepalekhabar.com of editor.nepalekhabar@gmail.com )