Lawmakers demand immediate distribution of grant to quake survivors
July 30, 2017 | 9:14 pm&nbsp&nbsp&nbsp&nbsp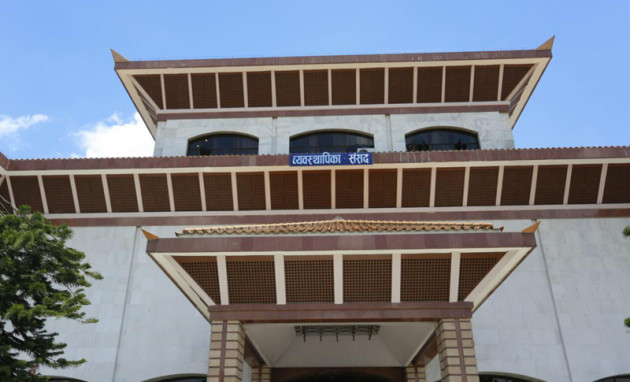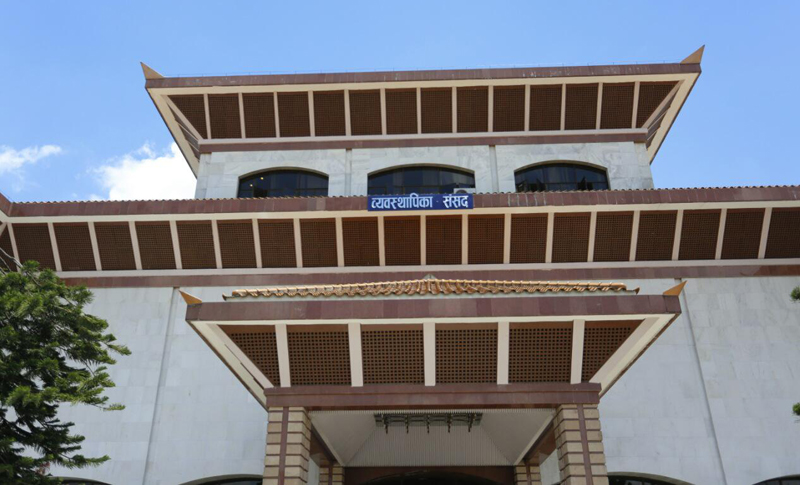 Kathmandu / July 30: Lawmakers have demanded no more delay in distribution of grants to earthquake survivors for house re-construction.
During the zero and special hour in today's meeting of the Legislature-Parliament, they drew the attention of the government saying tens of thousands of households have not yet received the housing grant even 27 months after the Gorkha earthquake. Furthermore, many people in different locations of the country have been hit hard due to landslide and floods while most of the land remains barren in Tarai for lack of irrigation facility.
Saying fertile land should be protected by controlling river erosion, the lawmakers urged the government to declare Tarai as drought-hit area and help the farmers who have not been able to transplant paddy for lack of irrigation facility.
Similarly, some lawmakers alerted the government about the constitutional compulsion and responsibility of holding elections of House of Representatives and province assembly within January 21, 2018 as well as about the food shortage in Karnali.
The lawmakers also demanded fair investigation into the murder of three children of Arun rural municipality in Bhojpur district. They also demanded that the government brief the Parliament about its initiatives taken to open Tatopani check point.
They said that Land Reform and Management Ministry should be serious to resolve problems of landless squatters while the problem of sugarcane farmers and that of those affected by the Budhigandaki Hydropower Project should addressed. Stress was also laid on collecting voters name list in the wards.
The lawmakers said that it was necessary to find out measures to control menace of monkey as farmers of most of the hilly districts of the country have been victimized from it while they also raised question when the compulsion of a person staging hunger-strike time and again to end anomalies and aberrations seen in the health and medical education sector would come to an end.
Putting their views in the special hour were Kamal Prasad Pangeni, Rabindra Adhikari, Agni Prasad Sapkota, Kunti Shahi, Avishekh Pratap Shah, Mahendra Raya Yadav and Anuradha Thapa Magar, among others while Kripasur Sherpa, Krishna Prasad Poudel, Krishna Bhakta Pokharel, Ganeshman Gurung, Janardan Dhakal and Tularam Bista, among others spoke during zero hour. RSS