Lawmakers for passing bill relating to functioning of local level-2
July 31, 2017 | 9:32 pm&nbsp&nbsp&nbsp&nbsp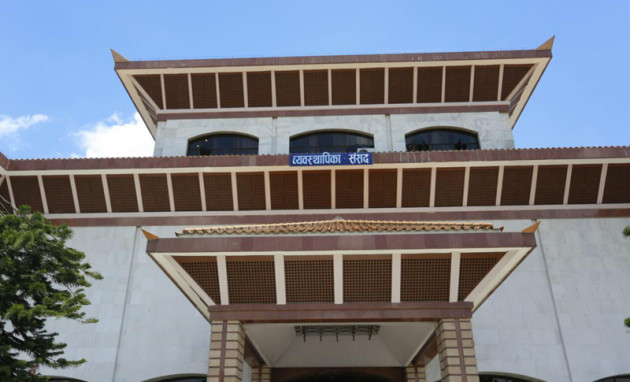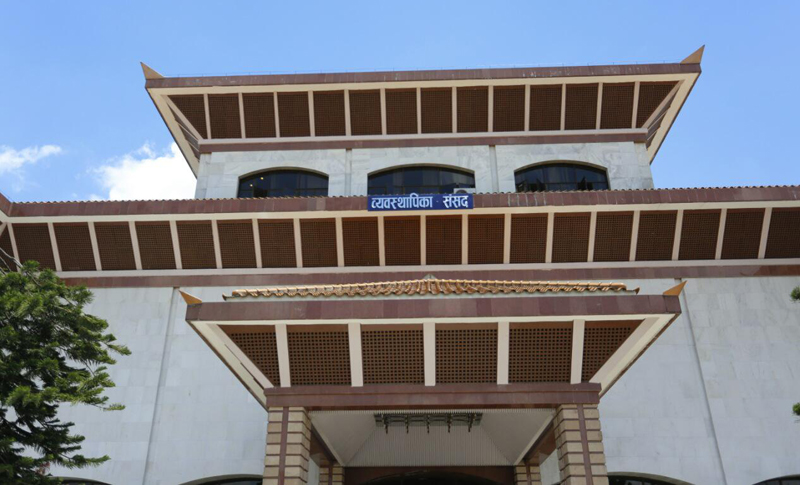 Kathmandu / July 31 : During the discussion today, seeking amendment in the bill, lawmaker Dhruba Wagle opined that the local level could be given the rights to decide on production of electricity up to 10 mega watt. Similarly, Bharat Kumar Saha said only the Office of the Auditor General could not handle the auditing of the local levels.
Rameshwor Phuyal said the local level could make provision to bring the budget every Fagun 15 as per Nepali calendar. Fixing ward committee member at 9 both in the wards having 5,000 population and 84,000 population is unjust.
Ramchandra Pokhrel said a district level mechanism could be formed to look after the disaster management. According to him, the local levels should have a provision how they coordinate with the NGOs and INGOs.
Prem Suwal said the Metropolitan city could be given authority to set up university while the sub metropolitan city to set up campus running master's programme.
Prakash Jwala demanded to remove the provision of revenue sharing from the bill as this issue falls under the Act on National Resources and Financial Commission.
As there would be no provision of Chief District Officer, the rights he/she is enjoying should be given to the local level, said Ram Narayan Bidari.
Shakti Bahadur Basnet said the Act for the local level must mention about the functions, duties and rights of the ward committee. RSS