Over 17,000 receive medical treatment under PCMTP
August 1, 2017 | 10:00 pm&nbsp&nbsp&nbsp&nbsp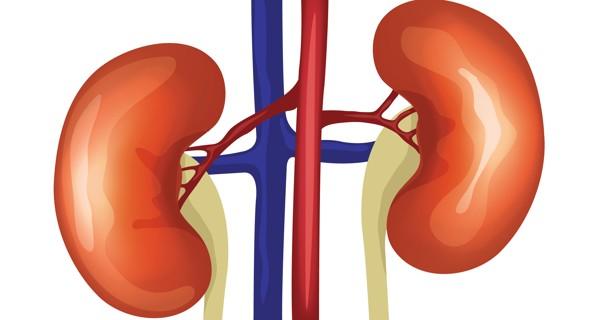 Kathmandu / Aug. 1: More than 17,000 people received medical treatment in the past one year under the government's poor citizens' medical treatment program (PCMTP), officials said.
Altogether 17,218 new and old patients suffering from various diseases like cancer, kidney, heart and spinal cord complications among others received treatment from various 52 health institutions across the country, said the Logistics Management Division of the Department of Health Services.
Of the total Rs 1.5 billion spent in their treatment, Rs 1 billion has already been released while the remaining Rs 500 million is yet to be released, the Division said. For the current fiscal year, Rs 1.18 billion has been set aside for the same programme.
The government has been providing monetary assistance for the treatment of patients suffering from various eight major diseases like kidney, heart, cancer, spinal cord injury and head injuries, Alzheimer's, Parkinson's and sickle-cell.
Under this programme, a maximum of Rs 820,000 is provided for each patient with the aforementioned diseases requiring dialysis, transplant and medicines, while in cases of other disease, treatment worth maximum of Rs 100,000 is provided.
The beneficiaries include the highest number of 8,646 cancer patients followed by 3,342 suffering from heart disease, 568 with sickle-cell, 176 with spinal cord injury, 67 suffering from head injury, 17 living with Parkinson's and nine with Alzheimer's disease.
A total of 131 patients underwent kidney transplant while 4,168 received dialysis and 88 peritoneal dialysis. RSS