Security beefed up in Bharatpur-19
August 3, 2017 | 11:02 pm&nbsp&nbsp&nbsp&nbsp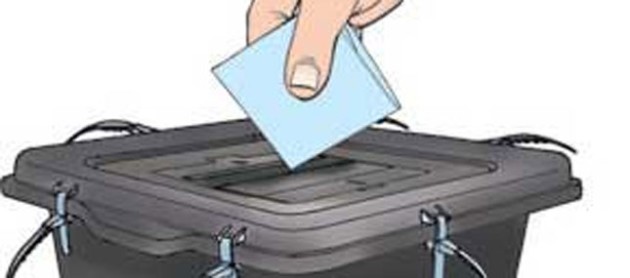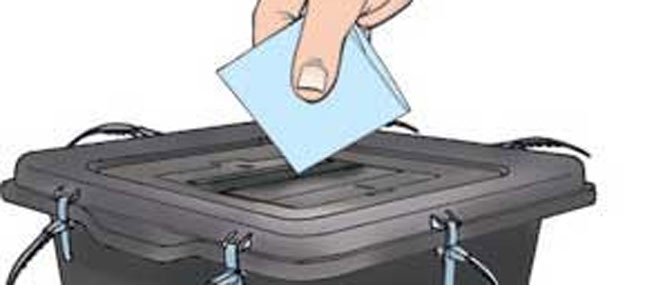 Chitwan / Aug 3: Security has been tightened in Bharatpur Metropolitan City, ward no 19 in view of election scheduled for Friday.
According to the District Security Committee, more than 1,000 security personnel would be deployed in the single ward.
Chief of the District Police Office, Chitwan, Superintendent of Police, Deepak Thapa, said that 461 security personnel from Nepal Police and 295 security personnel from the Armed Police Force would be mobilized there.
Security personnel are allowing the vehicle enter the ward only after checking it from Wednesday evening. SP Thapa said that a team comprising 35 members under the leadership of Police Inspector would be mobilized in each polling centre. Three polling centres have been fixed for voting.
Similarly, three mobile teams under leadership of Police Inspector as well as three escort teams under leadership of Deputy Superintendent of Police would also be mobilized. There are six voting stations at three polling centres in the ward.
The Supreme Court on Sunday had validated the Election Commission's decision to conduct re-polling at the Bharatpur Metropolitan-19 as vote counting was postponed after the cadres of the CPN (Maoist-Centre) tore 90 ballot papers of the same ward. RSS