Parliament adopts proposal on multilateral pact for forming int'l think tank
August 7, 2017 | 9:41 pm&nbsp&nbsp&nbsp&nbsp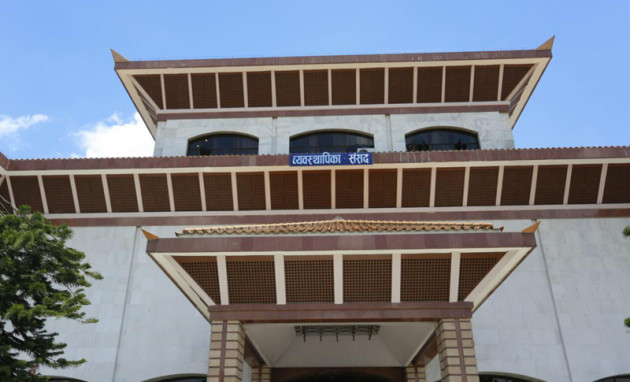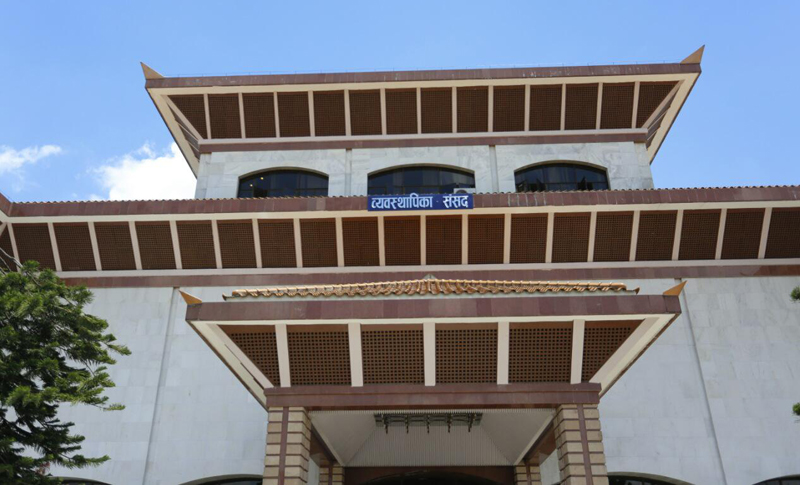 Kathmandu / Aug. 07: The Legislature-Parliament unanimously adopted the proposal on the accession of Nepal to the Multilateral Agreement for the Establishment of an International Think Tank for Land Locked Developing Countries (ITT-LLDCs), said a press release issued by the Ministry of Foreign Affairs on Monday.
The proposal was tabled by the Deputy Prime Minister and Minister for Foreign Affairs, Krishna Bahadur Mahara, at the Legislature Parliament session yesterday. The Council of Ministers had decided on 22 December 2016 to proceed with accession process in accordance with the national laws.
It may be noted that Nepal after depositing the instrument of accession would be the 10th member of ITT-LLDCs, thus fulfilling the minimum requirement for the agreement to come into force and to establish formally the Secretariat of the Think Tank at Ulaan Baatar, Mongolia.
Earlier, nine LLDCs namely Afghanistan, Armenia, Burkina Faso, Kyrgyz Republic, Kazakhstan, Lao PDR, Mongolia, Paraguay and Tajikistan had ratified the agreement.
The meeting of the representatives of LLDCs in New York on 24 September 2009 adopted the text of Multilateral Agreement for the Establishment of International Think Tank under the aegis of the United Nations and was opened for signature from 1 November 2010.
The Ministry of Foreign Affairs further said the Think Tank would be a centre of excellence for analytical research and policy advice for LLDCs and contribute to strengthening analytical capacities of landlocked developing countries in key areas of economic growth and poverty reduction, in particular transit transport, aid for trade and trade facilitation, as well as provide to negotiators in LLDCs appropriate negotiation tools at World Trade Organization and other international institutions. RSS