Trip Down under
August 9, 2017 | 9:30 pm&nbsp&nbsp&nbsp&nbsp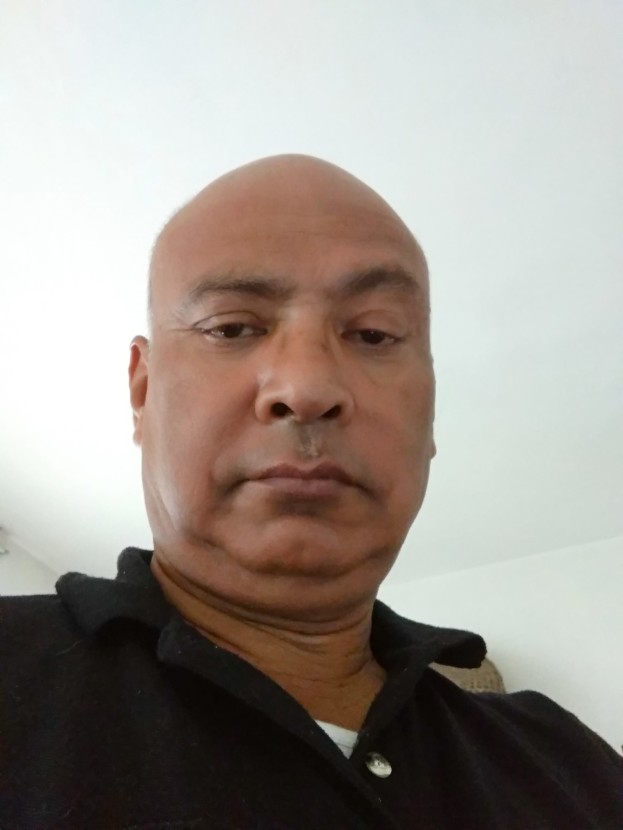 Manohar Shresth / Kathmandu: It was already dark when I was cruising in a taxi from the international airport to my hotel in downtown Sydney. After a long non-stop flight from Bangkok, I was a little impatient to get to my hotel room for a good night rest as I had to be up early in the morning for the first important appointment. At the same time, my heart was fluttering with excitement at the prospect of catching up with some close and not-so-close countrymen and women who had left Nepal for good in search of riches and good life.
The street during the drive was eerie and deserted despite the street lights. I started a mental comparison of the drive with those in Tokyo and Singapore, two cities that I frequented and like a lot, and thought to myself perhaps Sydney was not quite as lively. "How long is the drive, Sir?" I tried to be polite to the cab driver forcing my Australian accent. "Another twenty minutes, Sir", he answered in British accent, paused, and continued, "You are not Australian, are you?" "Nope", I responded in an accent that could now be a cross between British and American.
Before he dropped me at the entrance of The Marriott Hotel, he went on to tell me a bit about himself. He was British and had come to Australia 20 years ago looking for his personal El Dorado, got married to an Australian and had two children – a son and a daughter. Son was a guitarist and was looking for a break and the daughter was studying IT. He had never been home and confided that he was desperate to go back just once so that he could meet with his aging mother before she left the world. But he had never been able to save enough to buy a plane ticket in all these years. He told me in a tone replete with melancholy resignation that he did not know if he would ever see his mother again during this life time. I tried to lift his spirit by telling him that he was a very good son. He thanked me and gave me a very important tip. He advised that I should never venture into the Hyde Park in the evening that was near my hotel as it was infested by junkies who could mug you like a pack of wolves. As I got out of the cab after paying him his fare, and an extra five dollar as tip, for which he thanked me profusely, he reminded me once again about the Hyde Park. I thanked him once again for his kindness, bid him good-bye and wished him best of luck for his plane fare to England. He returned my thanks and drove off into the night in a jiffy.
In the hotel room as I struggled to sleep that I usually do on the first nights at new places, my brain started wandering. I could not help thinking about the driver and his mom. Poor chap, what beautiful dreams would have had brought him all the way from Liverpool to Sydney! Alas in 20 years that he said he had been in Sydney he could not save for a plane ticket to fly home once to see his mother! I thought about a lot of friends and acquaintances who had left for Down Under years ago leaving behind envious friends and relatives. Have they been able to improve their station in life? I hoped so.
After my brief but enlightening conversation with the British cab driver, I suddenly shuddered at the thought of the fate of many Nepalese. The driver at least shared the same culture and language and would have taken to Down Under as fish to water. Despite this he could not save enough in 20 years for a ticket back home to see his aging mother. What about my friends? Not that they were not exposed to multicultural milieu and many of them hailed from affluent families who were doing well in Kathmandu as professionals and entrepreneurs; some even owned hotels. The only explanation for their wanderlust and migration could be their quest for personal emancipation, far away from the hullabaloo at home. I could never figure out why they left home in the first place. Did they migrate for a better life? Were they able to realize their dreams and aspirations? What about a lady colleague from Darjeeling who broke many a heart in Kathmandu to marry an Australian tour guide? She could have picked up a husband of her choice from among her feudal admirers in Kathmandu but she thought them to be below her station.
I was quite anxious to meet her and her husband. My mind was hit by a continual storm of thoughts until I dozed off. When I woke up the next morning, my room was already awash with opulent sunlight. The light, air-condition and TV were still on. I looked at the watch and jumped out in horror as I had less than half an hour left for my first appointment in Down Under. I hurriedly readied myself, gulped my coffee, picked up my briefcase and ran out of the room into the elevator.
(Editor's Note: How do you find this article please send your comment at: editor@nepalekhabar.com or editor.nepalekhabar@gmail.com)