Parliamentary Committee endorses Medical Education Bill- 2073
August 11, 2017 | 9:07 pm&nbsp&nbsp&nbsp&nbsp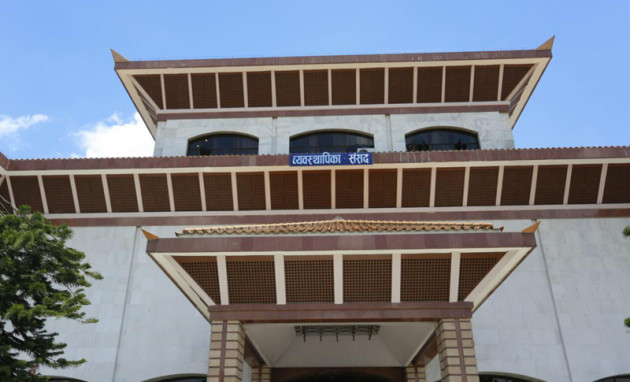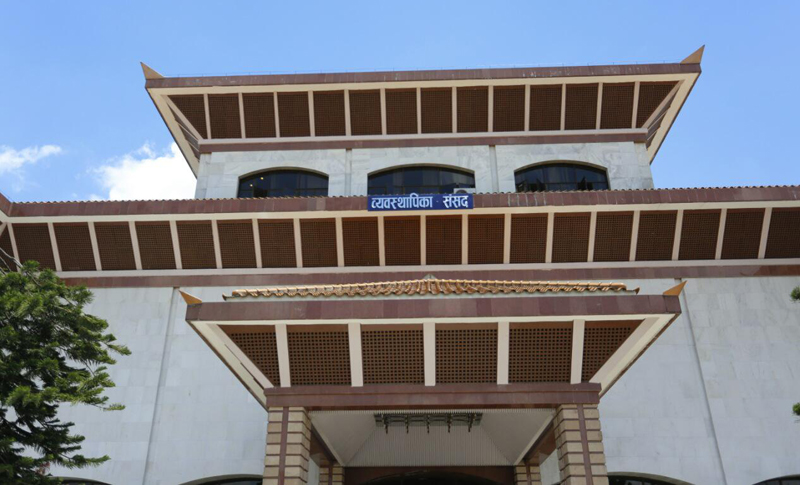 Kathmandu / Aug. 11: The Women, Children and Senior Citizen Committee under the Legislature-Parliament has approved the Medical Education Bill-2073 Friday.
Endorsement of the Bill was one of the major demands of agitating senior orthopedic surgeon Dr Govinda KC who has been staging fast-unto-death for the 11th time since July 24. He has reiterated the demands pertaining to the overall reform of the health and medical education sectors in the country.
The meeting of the Committee held in Singha Durbar passed the Bill by considering the disputed clause in the report relating to the Bill that was submitted by a task force formed to submit the final Bill with amendment.
Committee Chair Ranju Kumari Jha stated that the Bill was formulated as per the spirit of the Mathema Task Force.
Deputy Prime Minister and Minister for Education Gopal Man Shrestha is to table the proposal in the parliamentary meeting to be held on coming Tuesday to endorse the Bill through Parliament.
Earlier today, Prime Minister Sher Bahadur Deuba had asked the concerned authorities to seek resolutions when it comes to addressing the demands put forth by Dr KC.
The meeting held at the official residence of PM at Baluwatar in the initiative of former Minister for Health Gagan Thapa and CPN-Maoist Centre Naraynkaji Shrestha as the health condition of Dr KC went on deteriorating.
Present at the meeting were Minister of Education Shrestha, Minister for Health Giriraj Mani Pokharel and former Minister for Education Dhani Ram Poudel among others.
Also attending the programme were Committee Chair Jha, coordinator of Mathema Task Force Prof Dr Kedar Bhakta Mathema, Medical Bill Task Force's executive Vice-President Dr Bhagwan Koirala, Dr Arjun Karki, Secretary at the Ministry of Education Shanta Bahadur Shrestha and the talk team on behalf of protesting Dr KC. RSS