Low-pressure monsoon causing rainfall
August 19, 2017 | 9:46 pm&nbsp&nbsp&nbsp&nbsp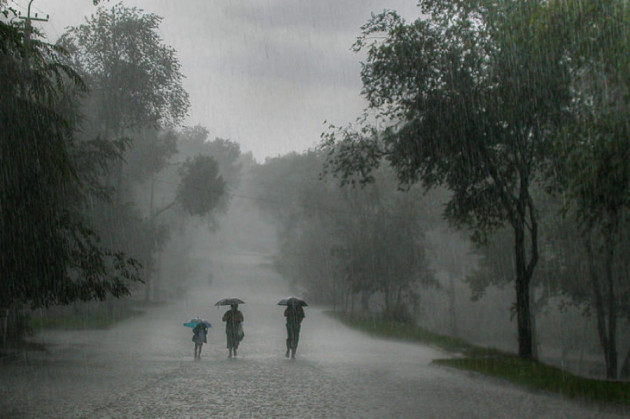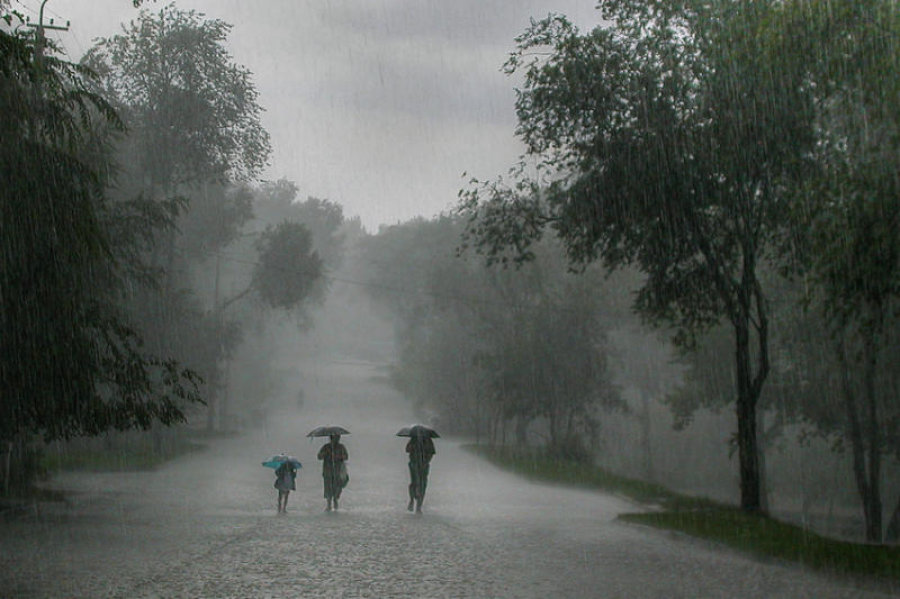 Kathmandu / Aug. 19: The effects of low-pressure monsoon has caused nationwide cloud and resulted in rainfall in some parts of the country today.
The Meteorological Forecast Division has said that the rainfall in the country's central region is the result of the low pressure monsoon system. The low pressure monsoon circle has gradually weakened in Nepal and the development of the low pressure region has caused rainfall in the Kathmandu Valley and the surrounding districts, expert at the Division Barun Poudel said.
According to him, Nepal's weather is the result of the impact of low pressure region near Orissa and north-west Bengal in India. Poudel added that the existing pattern of weather would continue till Sunday. Remaining parts of the country would experience rainfall this evening.
As per the latest update, Taplejung recorded the highest rainfall with 40 milliliters while Kathmandu has the lowest rainfall of just three milliliters. RSS