NC lawmaker Thapa demands annulment of affiliation to Nat'l Medical College
August 24, 2017 | 9:05 pm&nbsp&nbsp&nbsp&nbsp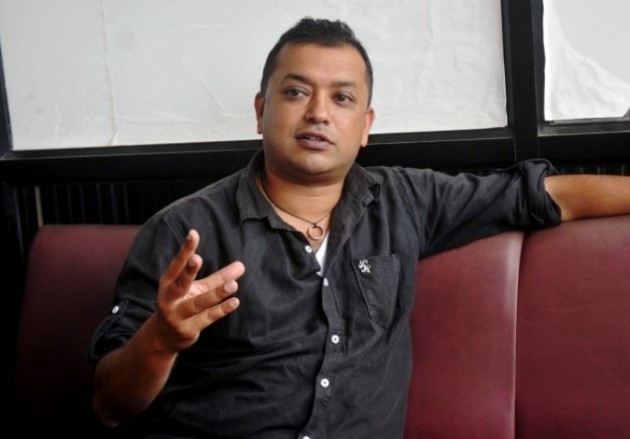 Kathmandu / Aug. 24: Nepali Congress lawmaker Gagan Thapa has tabled a proposal of immediate public importance at the Parliament Secretariat on Thursday demanding annulment of affiliation granted to the National Medical College by the Tribhuvan University.
The proposal was seconded by lawmaker duo Shyam Kumar Shrestha and Rukmani Chaudhary.
In the proposal, leader Thapa, who is also the former Health Minister, claimed that the decision taken by the TU to grant affiliation to the National Medical College would have long term affect in the health sector.
Earlier, the government had signed an agreement with Dr Govinda KC that it would not grant affiliation to any medical colleges until National Education Bill was endorsed and would not open medical colleges for 10 years inside the Kathmandu Valley.
He argued that granting affiliation to the new medical college was against the Supreme Court's recent decision in which the court said that giving affiliation to the new medical college would be illegal.
The TU, however, has been saying that the affiliation was granted based on the Supreme Court's earlier decision in which the apex court had given a go-ahead to allow National Medical College to run medical programmes.
It has been learnt that TU granted the affiliation to National Medical College based on the decision of Supreme Court's earlier decision.
The Executive Committee of the TU on July 27 had granted affiliation to the Kathmandu National Medical College, an extension of the Birgunj-based National Medical College owned by CPN-UML mayoral candidate for Birgunj Metropolitan City Basruddin Ansari.