Govt declares 5-day holiday in educational institutions in Province 2
September 11, 2017 | 9:51 pm&nbsp&nbsp&nbsp&nbsp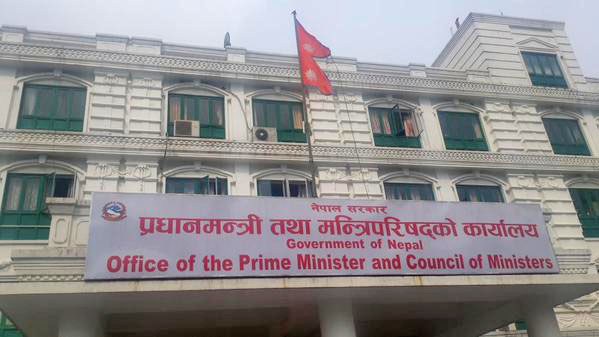 Kathmandu / Sept. 11:The government has declared five days holiday in educational institutions and public holiday in the day of elections in view of the third phase of local polls in province number 2 slated for September 18.
The holiday in schools will be effective from September 15 to 19, while the day to election will be a public holiday.
According to government Spokesperson and Minister for Information and Communication Mohan Bahadur Basnet, a meeting of the Council of Ministers made the decision today.
Similarly, the meeting also decided to accept a grant of Rs 1.5 billion to be provided by World Bank from the joint fund of the donors for the post-quake reconstruction projects.
The cabinet also decided to table the bills related to the election of the President and the Vice-President in the parliament.
Similarly, the meeting took a decision of issuing Nepali Passports to heirs of Nepali citizens living abroad for a maximum of four years.
The government also appointed Narendra Raj Basnet as the chair of High Powered Bagmati Civilization Integrated Development Committee and Gyan Chandra Acharya as the financial advisor of the Prime Minister.
The Cabinet meeting also approved PM's delegation team for UN's 72nd General Assembly.