EC to issue voter ID card from Sept 15-17 in Province 2
September 13, 2017 | 8:54 pm&nbsp&nbsp&nbsp&nbsp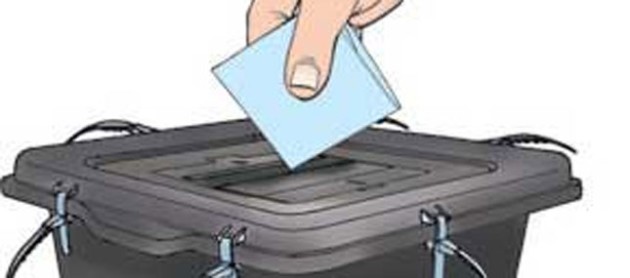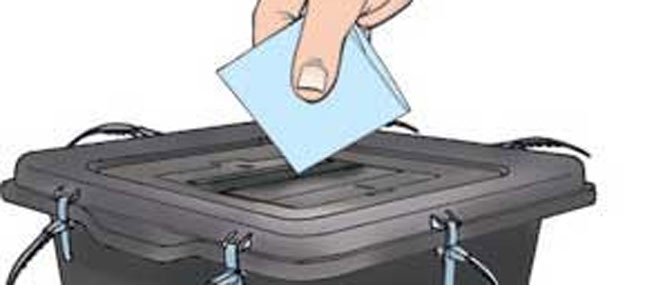 Kathmandu / Sept. 13: The Election Commission would be issuing the voter identity cards for the third phase local level elections from September 15-17 in Province 2
Elections are taking place from 7 am to 5 pm for various posts of 136 local levels in eight districts of Province 2 on September 18.
"The commission has also made necessary arrangements for voter education to minimising the number of invalid votes and increasing the number of valid votes," Nawaraj Dhakal, EC spokesperson, was quoted in the Rastriya Samachar Samiti as saying.
As many as 20,664,792 voters are eligible to cast vote in the third round of local level elections.More than 3,500 voter educators and volunteers have been mobilised in Province 2 for extensive voter education.
The Commission also stated that voter education would be provided in local languages through the local mass communication media.
Arrangements have been made for providing voter education in elections through Non Government Organisations too.
Similarly, emphasis has been given for using street plays for providing voter education.
Spokesman Dhakal said the Election Commission would be organising mock elections at more than 1,000 places in the Province 2 in view of the September 18 local level elections.
"Much focus has been given to voter education in the third phase local election. This time it is hoped that the voter education will give effective results," he added.
As many as 6,627 representatives would be elected to various posts to one metropolitan city, three sub-metropolitan cities, 73 municipalities and 59 rural municipalities through the third round local election in Province 2.
More than 37,000 candidates are in the election fray.
The commission stated that arrangements have been made for the human resources, security and election materials required for the elections.
This time, the EC has given much stress on enforcement of the election code of conduct to make elections in Province 2 in free, fair and peaceful.
The EC has asked the voters to be present to take their voter ID card, as far as possible.