Agriculture college to be established in Jhapa
November 3, 2017 | 9:18 pm&nbsp&nbsp&nbsp&nbsp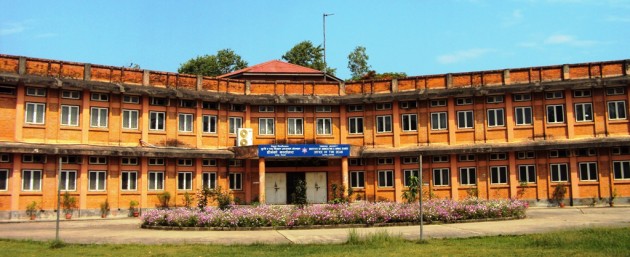 Jhapa / Nov 03: An agriculture college will be established in Jhapa from this year. Agriculture-related programmes will run from a structure belonging to Gauradaha Multiple Campus under the Tribhuvan University.
Earlier recently, a high-level team including dean of the TU's agricultural section Keshab Adhikari visited and inspected the campus and the structure for the same.
The campus will accept 50 students this year.
The government has released Rs 30 million for running the college, ward chair Nagendra Bhandari of Gauradaha Municipality informed. RSS