Civil society, human rights activists express safety concerns during elections
November 13, 2017 | 10:42 pm&nbsp&nbsp&nbsp&nbsp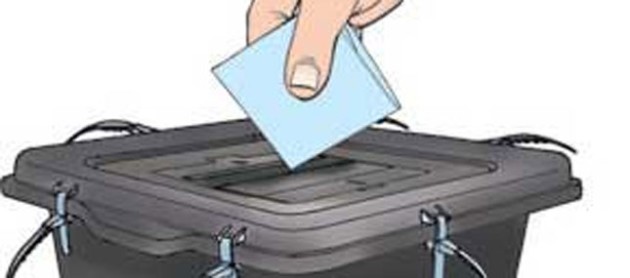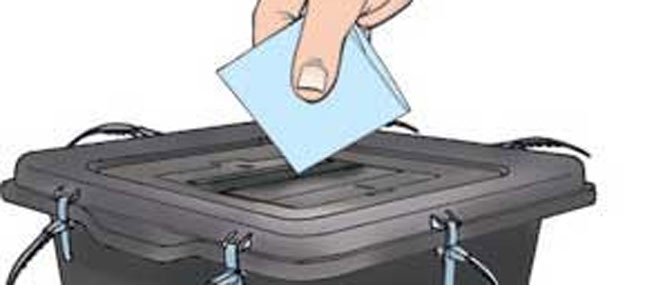 Kathmandu / Nov 13: With the federal parliamentary and provincial elections just around the corner, human rights activists and civil society leaders have expressed safety concerns during the elections.
Organizing a mass meeting organized at Maisthan in Birgunj on Monday, the human rights activists and civil society leaders have stressed the need to disarm armed groups operating in the Tarai region.
Speaking at the program, keynote speaker and founder president of Santi Samaj, Krishna Pahadi stressed that the armed outfits operating in the Tarai be disarmed in view of the upcoming elections.
He further said that such kinds of criminal activities do not only spoil the election atmosphere but also will be detrimental to the southern neighbor.
Meanwhile, Pahadi urged one and all to join hands to make the Proince-2 crime free zone, refereeing to criminal activities such as abduction, ransom-taking operating from the cross-border.
Chaired by Amar Bahadur Gautam, president of Shanti Samaj, Parsa Chapter, in the program, representatives from different political parties, civil society and security agencies expressed their views.