Weather change across the country
November 16, 2017 | 9:59 pm&nbsp&nbsp&nbsp&nbsp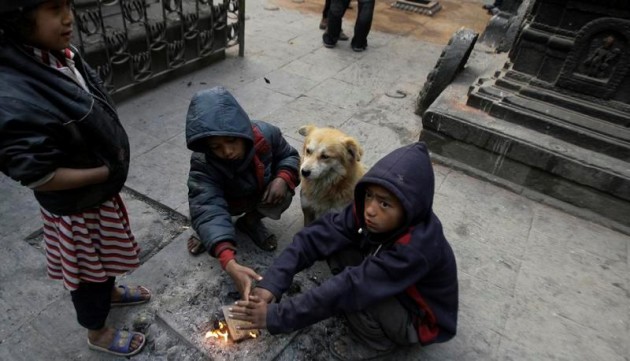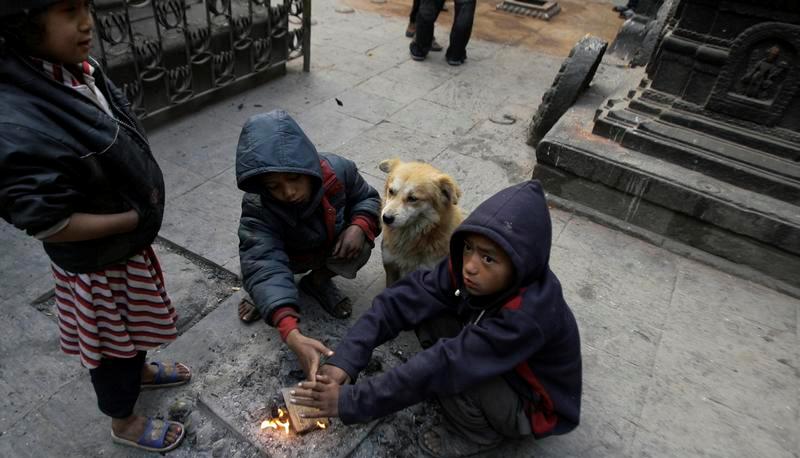 Kathmandu / Nov 16: The impact of the westerly low pressure system has led to a change in the weather in major parts of the country today.
The westerly low pressure system and the low pressure area in the Bay of Bengal have affected the weather of the country, said meteorologist Subash Rimal. Severe cold is already being felt in Kathmandu today.
Waves originating from the snowfall affected areas in Uttarkhand and Jammu Kashmir himalayan region of India is likely to bring down the temperature for few days to come, Rimal said. Furthermore, the impact of the low pressure system will also continue for a day or two.
There are also chances of sporadic rainfall in some locations of the eastern and central region and some area of the western hilly region, according to the Weather Forecasting Division.
As per the latest data, the temperature of Kathmandu valley is a minimum of 10 degree and maximum of 23 degree Celsius. The lowest temperature at present is in Jumla with one degree and the highest in Simara at 31 degree Celcius. RSS